Feds update strategy to keep Asian carp from Great Lakes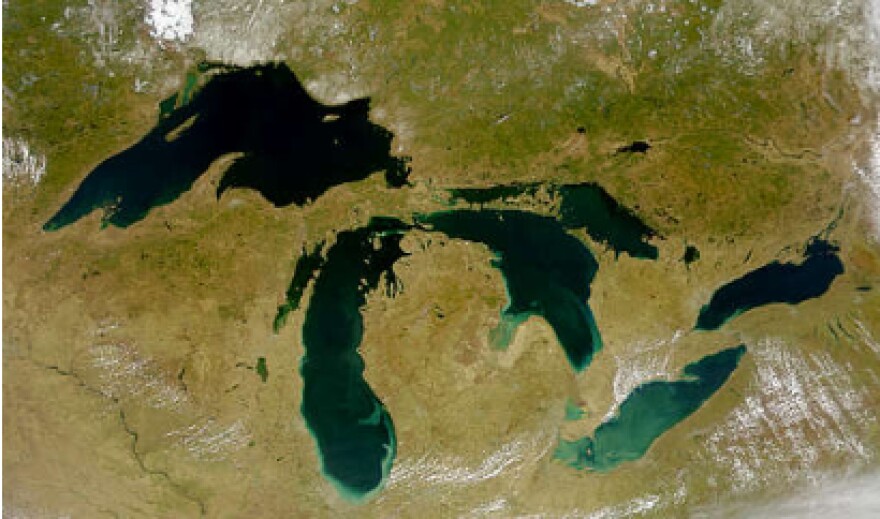 Federal agencies plan to spend $57.3 million this year on preventing invasive Asian carp from reaching the Great Lakes, where scientists say they could disrupt food chains and out-compete native fish.
The Asian Carp Regional Coordinating Committee released its 2016 action plan Tuesday.
It includes stepped-up efforts to detect the presence of the aggressive fish at various life stages and development of technologies that could limit their migration to new areas.
A special focus will be the Brandon Road Lock and Dam area near Joliet, Illinois, which officials describe as a key choke point where the carp could be blocked from reaching upstream waters around Chicago that lead to Lake Michigan.
Also planned is construction of a new electric fish barrier in the Chicago Sanitary and Ship Canal.