Waukesha mayor asking Great Lakes states to back diversion request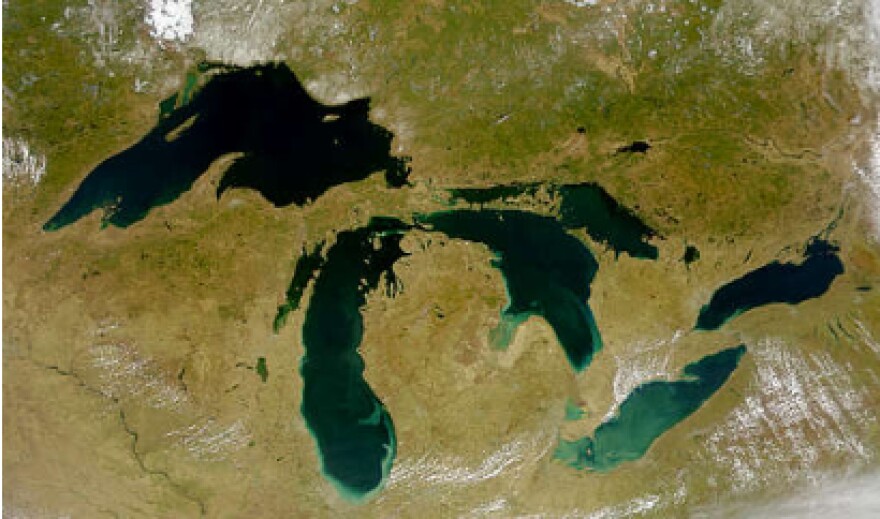 The mayor of Waukesha, Wisconsin, made a stop in Lansing on Monday to meet with state environmental officials.
The visit is part of an effort to win support for Waukesha's request for a large water diversion from Lake Michigan.
Waukesha – a Milwaukee suburb -- sits on the edge of the Great Lakes basin, but not in it.
That's why the diversion request must be approved by all eight Great Lakes governors.
Mayor Shawn Reilly is trying to win support for his city's request to divert 10 million gallons of water a day from Lake Michigan.
"We're looking out 50 to 100 years and seeing we don't have enough water for our citizens and the water we do have is contaminated."
Waukesha's water is contaminated with radium, a naturally occurring carcinogen.
Reilly says approval of the request would help protect nearby wetlands, and set a precedent for allowing diversions in a narrow set of circumstances.
Some environmental groups oppose allowing water to be moved outside the Great Lakes at all.