Michigan Inland Lakes Convention takes place next month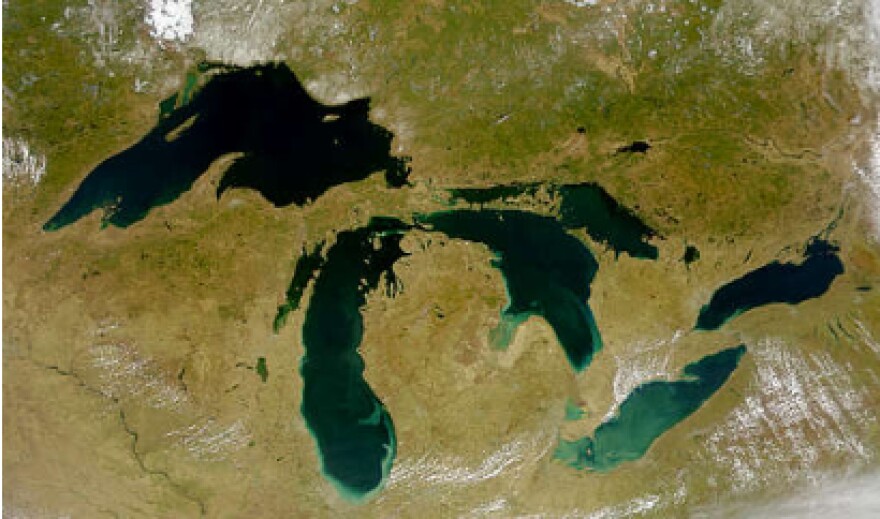 Aquatic plants, fish management, climate change and lake and shoreline protection will be among topics of discussion at the Michigan Inland Lakes Convention.
The event titled "Science and Leadership: A Formula for Successful Lake Protection and Management" runs April 28-30 at Boyne Mountain Resort.
Educational presentations, discussions and in-depth workshops focusing on Michigan's inland lakes will be offered.
Dozens of Michigan nonprofits, business and governmental exhibitors will showcase their projects, resources and services.
Details are posted online.
Researchers, water resource professionals, local leaders, residents and vacationers all are invited to participate.
A number of public and private groups that make up the Michigan Inland Lakes Partnership are involved in organizing the convention.