Study: Glory days of Lake Huron salmon fishery likely over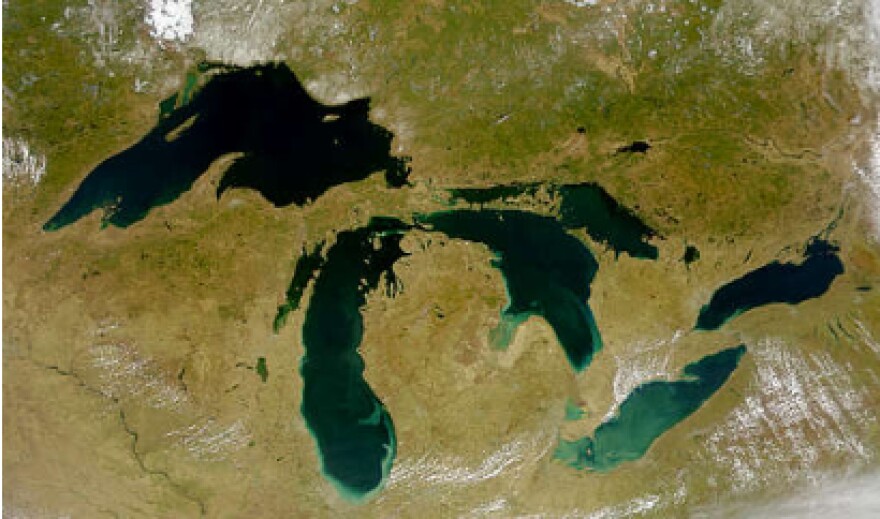 A University of Michigan study says the days when Lake Huron was a paradise for Chinook salmon anglers are gone and probably won't return.
Scientists say the lake no longer has enough alewives, the herring-like fish that are the Chinook's main food source.
Pacific salmon were introduced into the Great Lakes in the 1960s to control non-native alewives.
But the alewife and rainbow smelt populations crashed in the early 2000s for reasons that included the invasion of foreign mussels that disrupted aquatic food chains. That was followed by a steep decline in Chinook numbers.
Now, scientists say the same thing may be happening in Lake Michigan.
They say Lake Huron resource managers should focus their efforts on restoring native fish such as lake trout, walleye, whitefish and lake herring.