Groups ask presidential candidates to support Great Lakes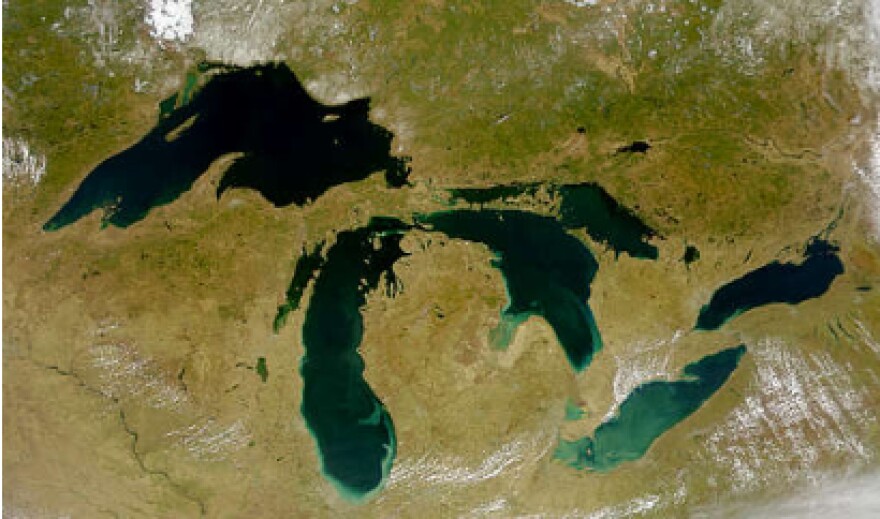 Business, environment and government organizations in the Great Lakes states are asking the presidential candidates to pledge support for cleaning up the region's waters.
The groups Wednesday released a priority list that includes spending at least $300 million a year on the Great Lakes Restoration Initiative, which was established in 2009.
It focuses on battling invasive species, cleaning toxic hot spots, reducing farm and city runoff and restoring wildlife habitat.
The platform also includes measures to reduce harmful algae blooms.
And it requests funding for infrastructure improvements to protect drinking water, reduce sewage overflows and support locks and ports essential to maritime commerce.
Kathryn Buckner of the Council of Great Lakes Industries says candidates who want to support the region's economy should favor restoring and protecting the lakes as well.