Lake Erie Commission sets special meeting in Ohio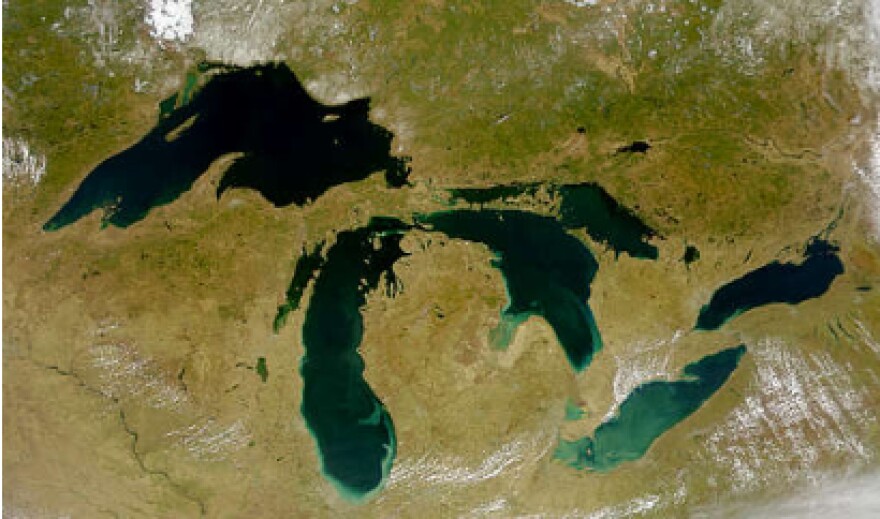 Grant funding for projects benefiting the Lake Erie watershed will be among discussion topics at a special meeting of the Ohio Lake Erie Commission.
The panel convenes Tuesday at Ohio Department of Natural Resources headquarters in Columbus.
It's dominated by members of Ohio Gov. John Kasich's Cabinet.
Commissioners oversee the Lake Erie Protection Fund, built from license plate fees for tags displaying the Marblehead Lighthouse or the Lake Erie preserver and other donations.
Grants are intended to support the watershed both economically and environmentally.
The commission is chaired by Ohio's EPA director.
It also includes the directors of Ohio's departments of Transportation, Health, Development Services, Agriculture and Natural Resources, and four other members appointed by the governor.