00000179-f232-de1b-a9f9-f2fa97a20003Investments in high-quality early childhood care, education, and support programs do more than help children – they also strengthen our workforce and economy. How are communities in West and Southwest Michigan approaching prevention and early intervention in these systems of care? How do the programs benefit children, families, care and education providers, businesses, and taxpayers? Where are the gaps, and how do we fill them? Come along as we take a closer look.
By Leaps & Bounds: Essential Needs for Kent County Families
In addition to its impact on the many facets of everyday life for families, the COVID-19 pandemic has impacted the security of basic needs for families, including housing and food. Currently, Rental Payment Assistance and Emergency Food Assistance are two of the most frequent requests of callers to 2-1-1, the United Way Assistance line. In support of community efforts to achieve equitable outcomes for children, The Kent County Essential Needs Task Force works with partners such as the Grand Rapids Area Coalition to End Homelessness to address residents' basic needs and to ensure equitable access to resources within the community.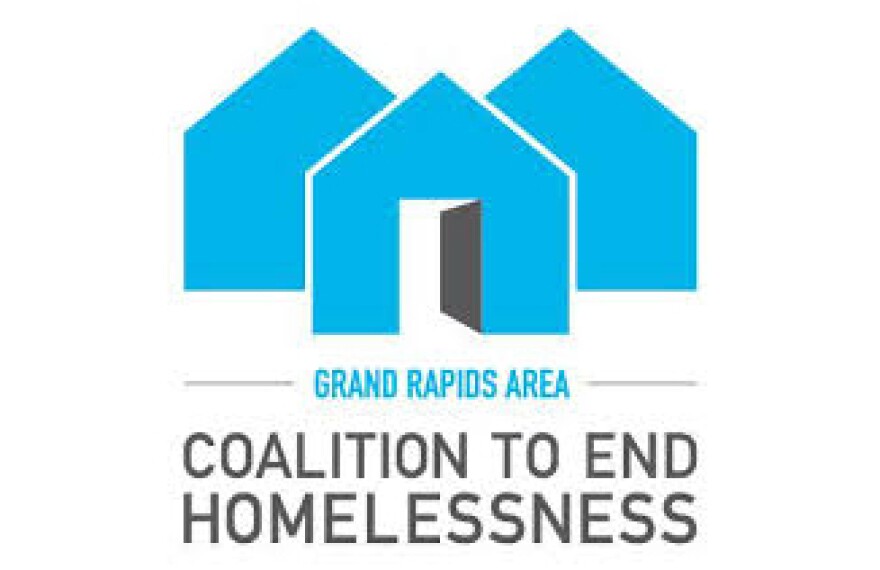 Here to discuss is Wende Randall, Director of the Kent County Essential Needs Task Force. Need help or looking for more information? Contact 2-1-1 or visit www.entfkent.org and www.endhomelessnesskent.org