Buoys to mark shipwrecks in Michigan underwater preserves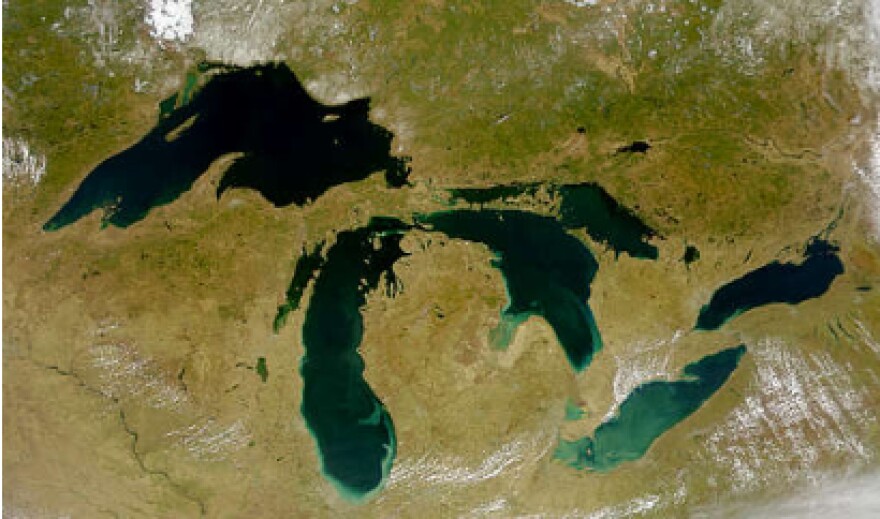 Plans call for marking shipwrecks in Michigan's underwater preserves with mooring buoys as part of an effort to help preserve them.
MLive.com reports a goal is to give Great Lakes shipwreck divers another option besides hooking a line directly onto a wreck, as is customary now.
Wayne Lusardi, a maritime archaeologist, says a mooring buoy "is absolutely, hands-down, the best form of physical protection you can do for a wreck."
He notes that wrecks of wooden ships are especially fragile.
The newspaper says the wreck of the Ironsides, a passenger steamer that went down in 1873 and sits in about 120 feet of water west of Grand Haven, is expected to be among the first of more than 180 wrecks to get a buoy - possibly later this year.