$7.9M in federal funds awarded for Muskegon Lake cleanup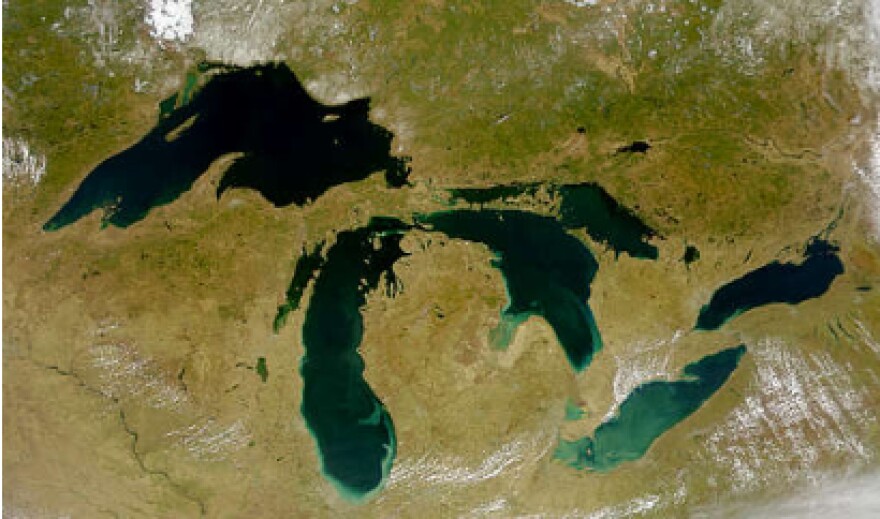 Officials say a $7.9 million project to restore wetlands and fish habitat will be the last major step toward removing Muskegon Lake from a list of the Great Lakes region's most heavily polluted sites.
The lake was designated an "area of concern" because of damage from industrial discharges, shoreline alterations and filling of open water and coastal wetlands.
Government agencies and private groups have worked for years to cleanse sediments and restore fish and wildlife populations.
The Great Lakes Commission said Wednesday the federal funds will help reconnect former wetlands with the Muskegon River, restoring fish passages and spawning areas.
Three dikes made of artificial fill such as broken concrete and tree stumps will be removed.
The commission says the project should boost tourism and improve fishing on Muskegon Lake.