7-year surge of inmate assaults in Michigan falls in 2015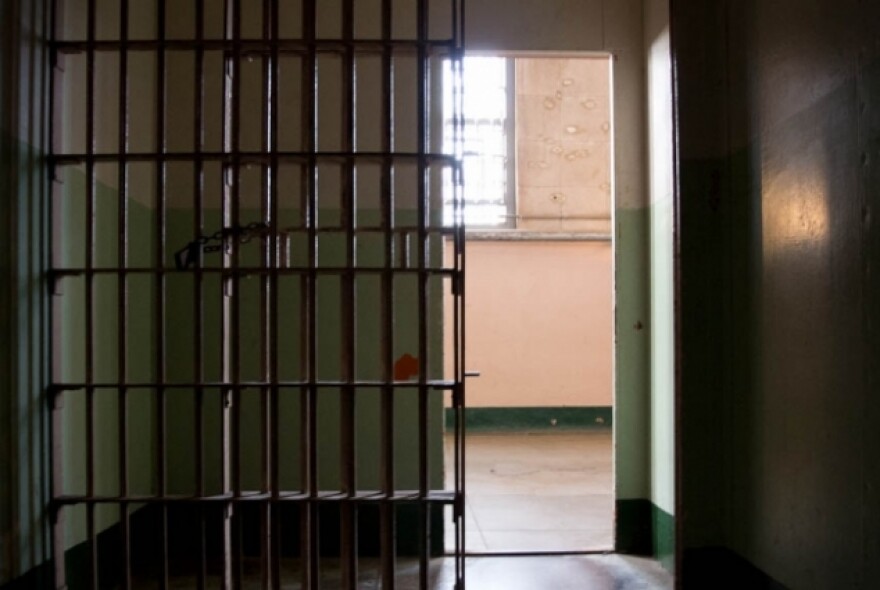 The number of assaults on inmates by other inmates housed in Michigan prisons fell last year, but state officials say it's too early to tell if a seven-year surge in violence has begun to reverse itself.
The Detroit Free Press reports that assaults on state inmates rose 82 percent between 2007 and 2014.
The number of assaults peaked in 2014 with 1,350 total assaults on inmates, including 115 of the most serious type resulting in death or being treated in the hospital beyond an emergency visit.
Recently released records show that the number of assaults dropped by 14 percent in 2015, to 1,159.
The most serious assaults fell 30 percent to 65.
Legislative Corrections Ombudsman Keith Barber says it's too early to determine if last year was an outlier.