State Senate to vote on compensation for wrongful imprisonment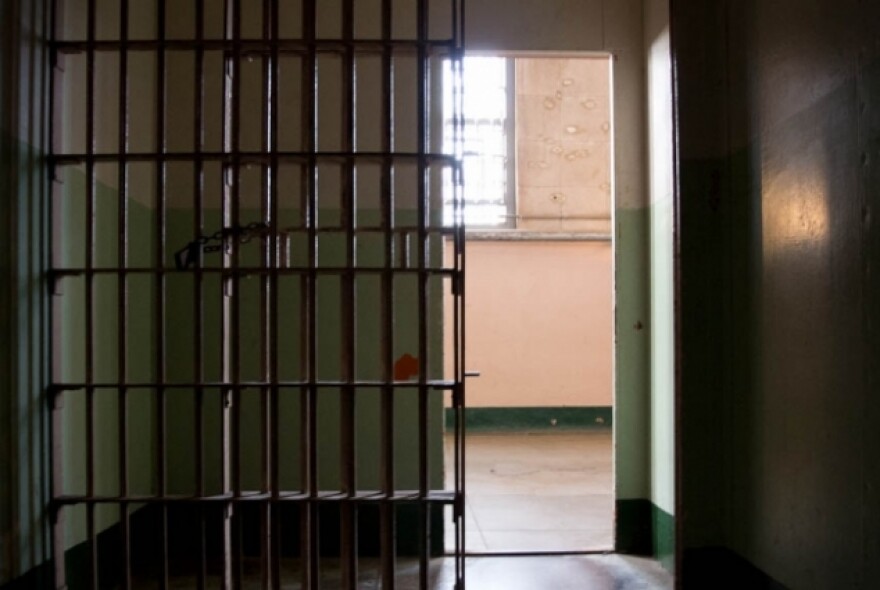 Legislation up for a vote in the state Senate tomorrow would compensate people who are exonerated for the time they were wrongfully imprisoned.
The bills would pay exonerated inmates 50 thousand dollars for every year of wrongful incarceration. It would also offer aftercare services such as mental health care to freed inmates.
"It puts them into a place to help pick up the pieces of their life and move forward."
Democratic state Senator Steve Bieda.
"It's a humane thing to do. It's really, it's a just thing to do. Society needs to be accountable."
Under the legislation, exonerated inmate Davontae Sanford could collect 400 thousand dollars for his imprisonment on a wrongful conviction. Sanford was released from prison after serving eight years for a killing spree carried out by someone else.