Investigation underway after multiple fires intentionally set inside Boys and Girls Club in downtown Muskegon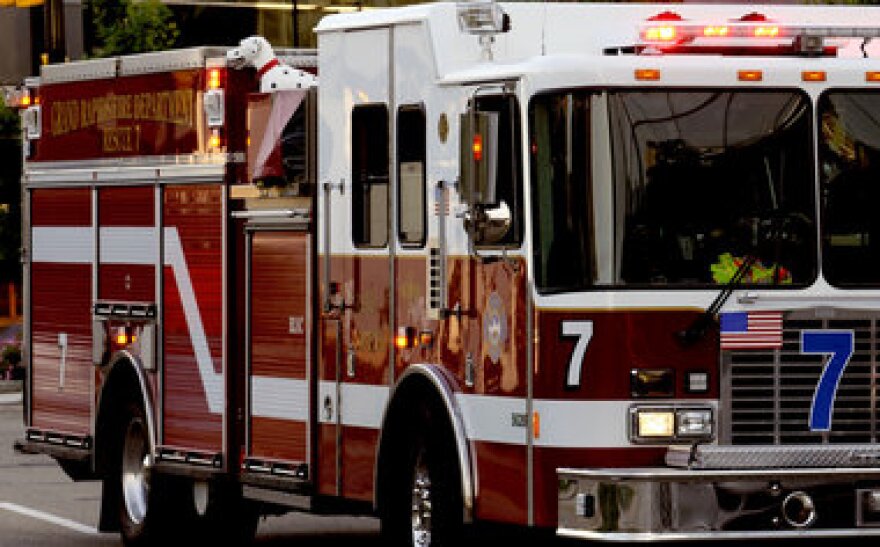 Fire Marshall says fires were unrelated, as organization currently in the midst of $9 million building renovation.
The Muskegon Fire Department says someone intentionally started multiple small fires throughout the new Boys and Girls Club facility at 900 Western Avenue.
First responders arrived after 7am this past Saturday after reports of smoke coming from the building.
Firefighters were able to extinguish each one relatively quickly, however the Muskegon Fire Marshal determined the locations of each source of smoke were unrelated to each other and started on purpose.
Authorities are trying to determine if the fires were the work of an arsonist intentionally targeting the organization or just a random act of vandalism.
Last year, the Boys and Girls Club officially broke ground on a $9 million renovation of the building which used to be home to the old YMCA, with plans to convert it into Boys and Girls Club's new clubhouse.
That was slated to open in the fall, however officials say the fires have set those plans back a few months.