Meet the Candidate: (R) Incumbent Sen. Jon Bumstead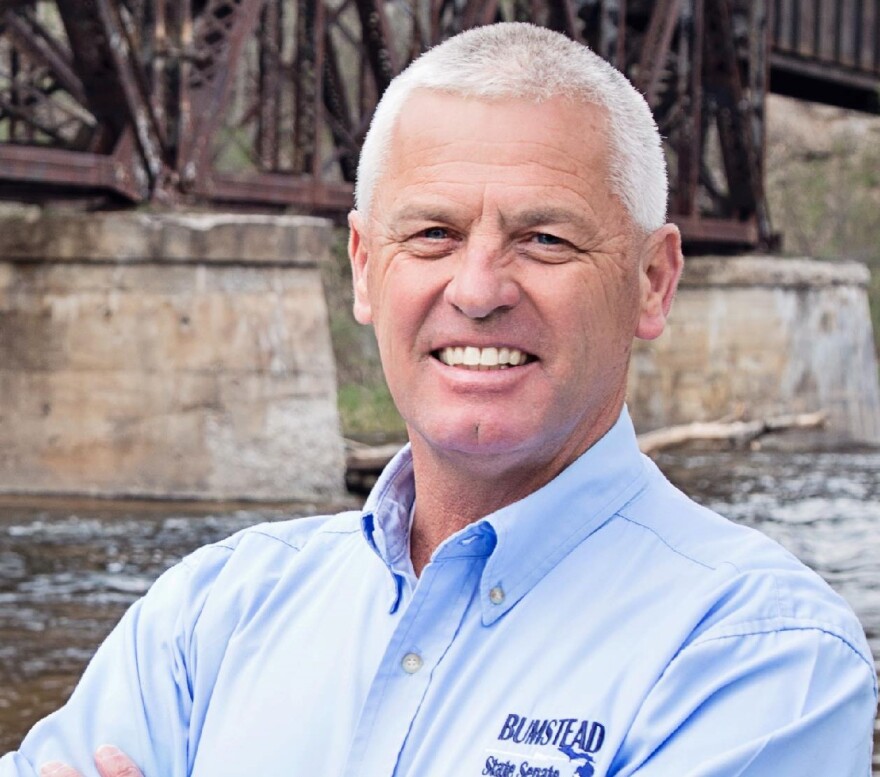 Senator Bumstead is seeking re-election in Michigan's 32nd District.
In potentially the most closely watched race on the Lakeshore this November, longtime Michigan State House Representative and Democrat Terry Sabo is taking on current State Senator and Republican Jon Bumstead this November.
An experienced lawmaker in Lansing, Bumstead has served in the State Senate since 2018. Prior to that, Sen. Bumstead served in the Michigan House of Representatives from 2010-2016. The owner of a successful construction company for 30 years, Bumstead says he lets his constituents decide what his office focuses on in Lansing.
"We've assembled a good team over the years, and all you have to do is call our office, we don't ask if you are Republican or Democrat, we are here to help you," Bumstead said. "It's really all about the constituents, their families, and their lives."
Click "listen" above for the full conversation.
Check out more on Sen. Bumstead at www.bumsteadforsenate.com/