Winter storm impacting West Michigan travel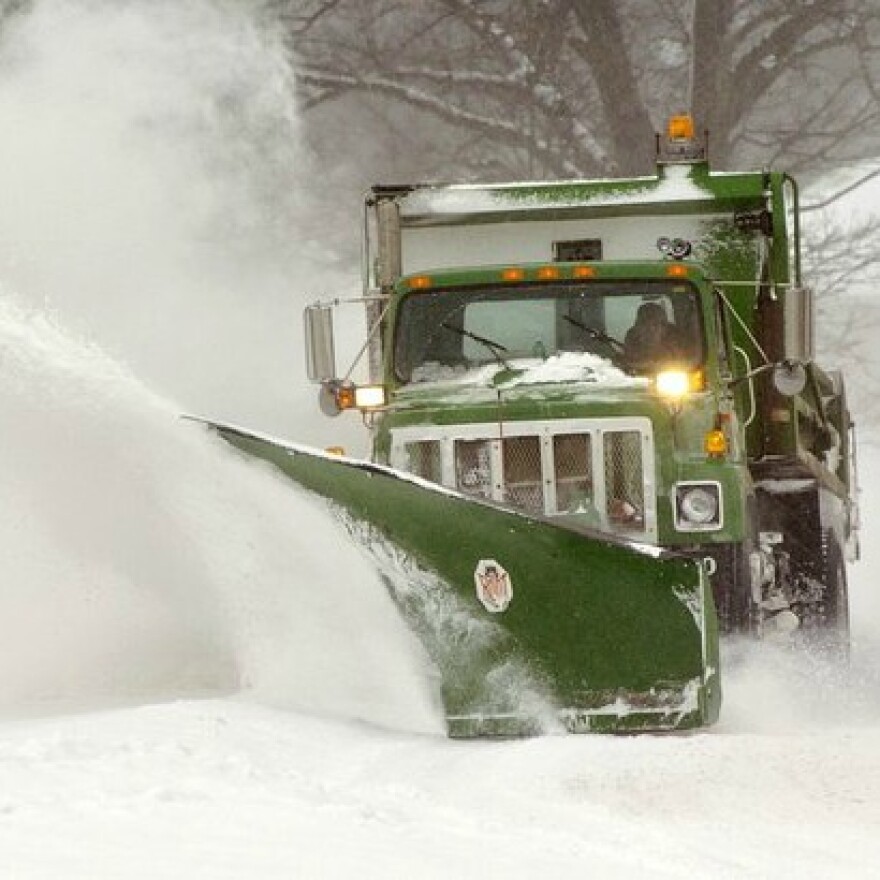 Heavy snow and low visibility makes travel challenging.
Heavy snow blown by winds topping 40-miles per hour is causing whiteout conditions. In particular, for motorists travelling north and south.
The Kent County Road Commission is asking motorists reduce their speeds. Visibility and road conditions are making travel challenging. It has a full fleet of more than 80 drivers plowing roadways. It's limiting the amount of sand and salt due to the heavy snow.
In Muskegon County 43 drivers have been plowing snow all day.
Roads are snow covered but drivable. A second shift began midafternoon and will work until about 2am, That's when the day crew will return along with mechanics climbing behind the wheel.
At Ford International Airport, Maintenance and Asset Management Director Kevin Delaney tells us it's been a busy day.
"The crew is actively clearing the priority one surfaces. So, that includes the runways and supporting taxiway system. There are airlines operating and then there are some flights that have been either delayed or cancelled."
Ford International's flight tracker indicates ten flights delayed or cancelled.
Delaney says conditions are good considering the blowing snow and low visibility.