West Michigan economy continued showing improvement in August Supply Management Research survey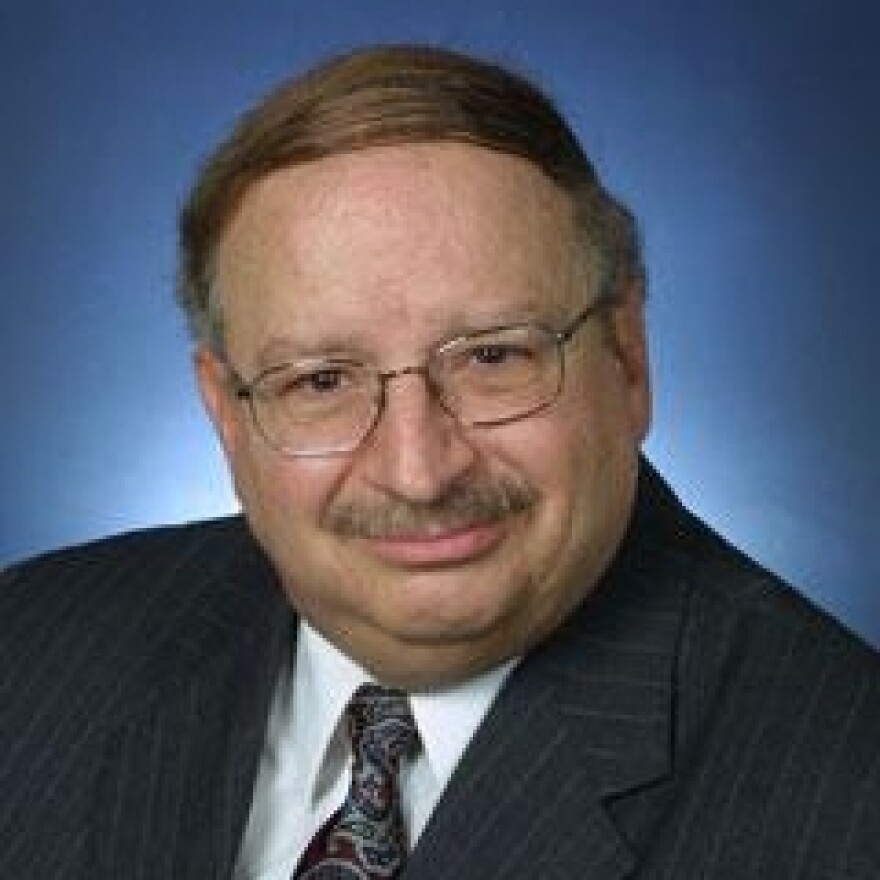 The West Michigan economy continued improving from July into August. WGVU takes a closer look at the August Institute for Supply Management Research survey.
A survey of 45 purchasing managers from West and Southwest Michigan indicates the recovery from the pandemic-induced recession continues picking up speed.
"The majority of our firms, or at least a significant portion, have not only re-opened but are actually doing just as well or better than they were before the recession began."
Brian Long is Director of Supply Management Research in the Seidman College of Business at Grand Valley State University. He calls it an expected bounce.
"Employment has flipped back to positive, and I think for some people that's even more important because finally we have more firms hiring than laying off."
And for some industries, finding specific skilled labor remains hard to come by. Still, the trend is for hiring to continue as consumer pent-up demand helps drive a recovery. Long explains when that surge slows, the recession's damage will come to light.
"In my case, a couple of my favorite restaurants have closed and they have closed permanently. But in the industrial side we're also going to have some firms that are going to be permanently closed as a result of this Great Recession."
If COVID-19 cases remain in check, Long thinks September will be another positive. He says it's difficult to predict where the economy is heading beyond after the November elections.