July Supply Management Research Survey indicates signs West Michigan's economy is improving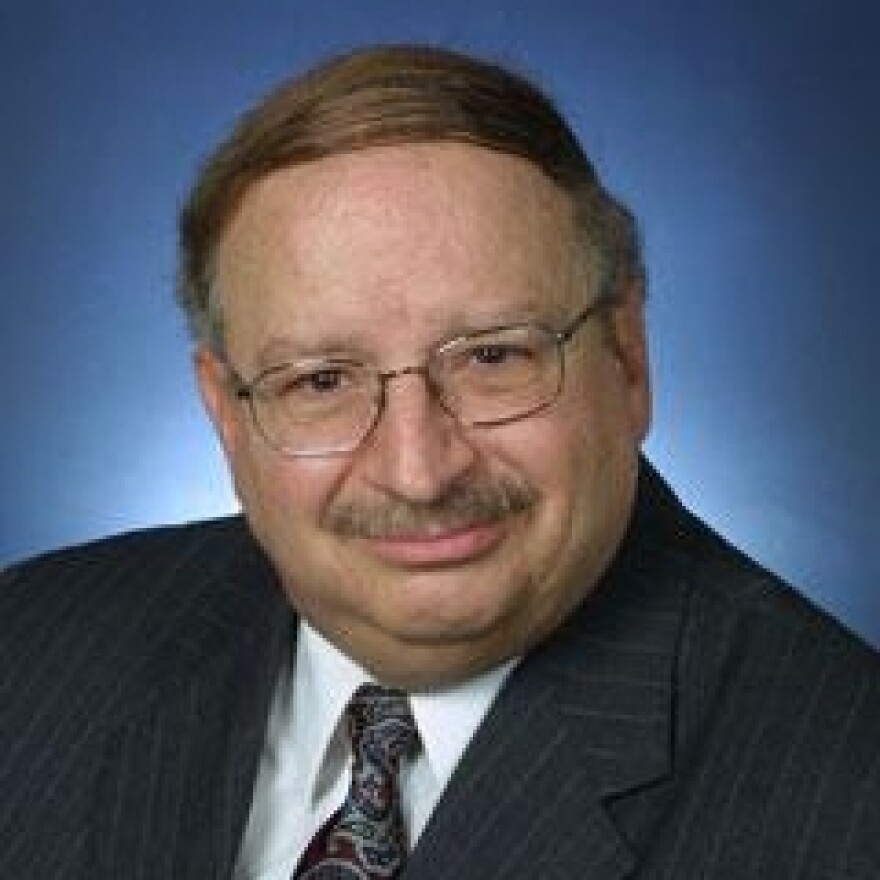 There are signs the West Michigan economy is improving in this pandemic-induced recession. Is it sustainable is the question? WGVU takes a closer look at the July Institute for Supply Management Research survey.
The most recent Supply Management Research survey indicated production, purchasing and new orders have swung from negative to double-digit positive.
Brian Long is Director of Supply Management Research in the Seidman College of Business at Grand Valley State University. He explains for manufactures there's still some supply chain disruptions as local firms get back to what he calls "modified" normal operations.
"We don't know exactly how long this recovery is going to last because we generally do get a bounce at the end of every recession. What we don't know for sure is what permanent damage has been done to our supply base and firms in the West Michigan area."
West Michigan is home to a number of office furniture makers. As more Americans work from home, those firms are broadening their footprints.
"Our office furniture people have generally got into the medical market, or at least some of them have right now, and we are anticipating that market will continue to expand."
West Michigan's auto parts suppliers are also positioning themselves for new opportunities.
"Every automotive firm is reevaluating its supply chain right now and we're going to see a lot of what we call 'reshoring.' In other words, jobs coming back to North America from China, Taiwan and we have found how convoluted our supply chain has gotten to be."
As for the unemployment index, it improved, but remains in negative territory.
I'm Patrick Center.