City, DGRI host Small Business Expo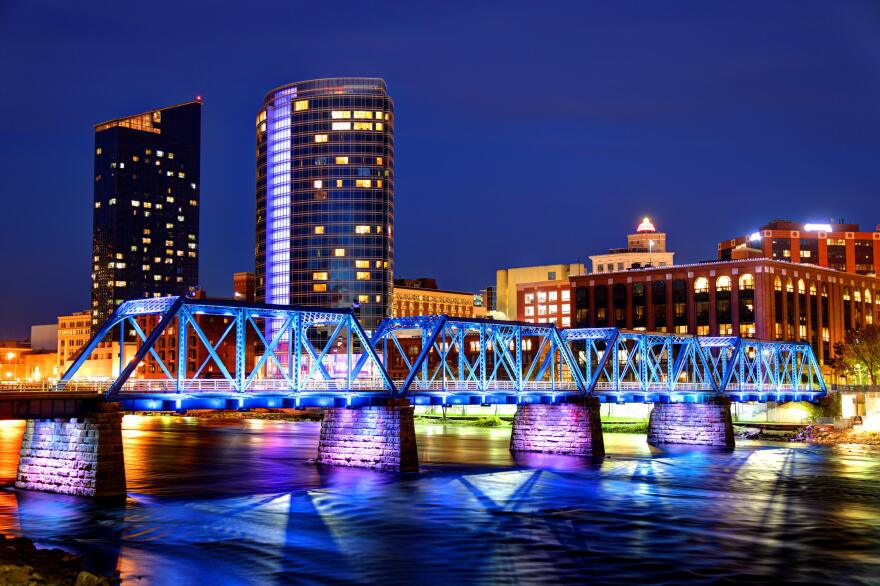 In an effort to bridge the gap between small businesses and the organizations that support them, Downtown Grand Rapids Inc and the City of Grand Rapids are hosting an expo.
"Small businesses are the backbone of the United States," said Alvin Hills IV, or AJ, business developer for the city of Grand Rapids. "So when we think about Grand Rapids, we have the aspiration to grow our economy. So, if we support small businesses, small businesses could create more revenue, which could lead to more hiring, which could lead to - selfishly for the City - property tax, income tax."
Hills says, at least 100 businesses will have vendor booths at the expo, as well as at least 15 support organizations, like Start Garden and SpringGR - organizations that aim to encourage entrepreneurs and small businesses by providing access to resources.
Hills said this is the first of what the city hopes to be an annual event, and an initiative to support the entrepreneurial spirit in Grand Rapids.
"We don't want to go in thinking we're the experts. In this regard, the small businesses are the experts. All we're looking to do is take their feedback and continue to create experiences and cater directly to them."
The expo will take place from 3 to 7 pm August 29 at DeVos Place.