Economic uncertainty dropping business confidence to "near record low levels" in recent survey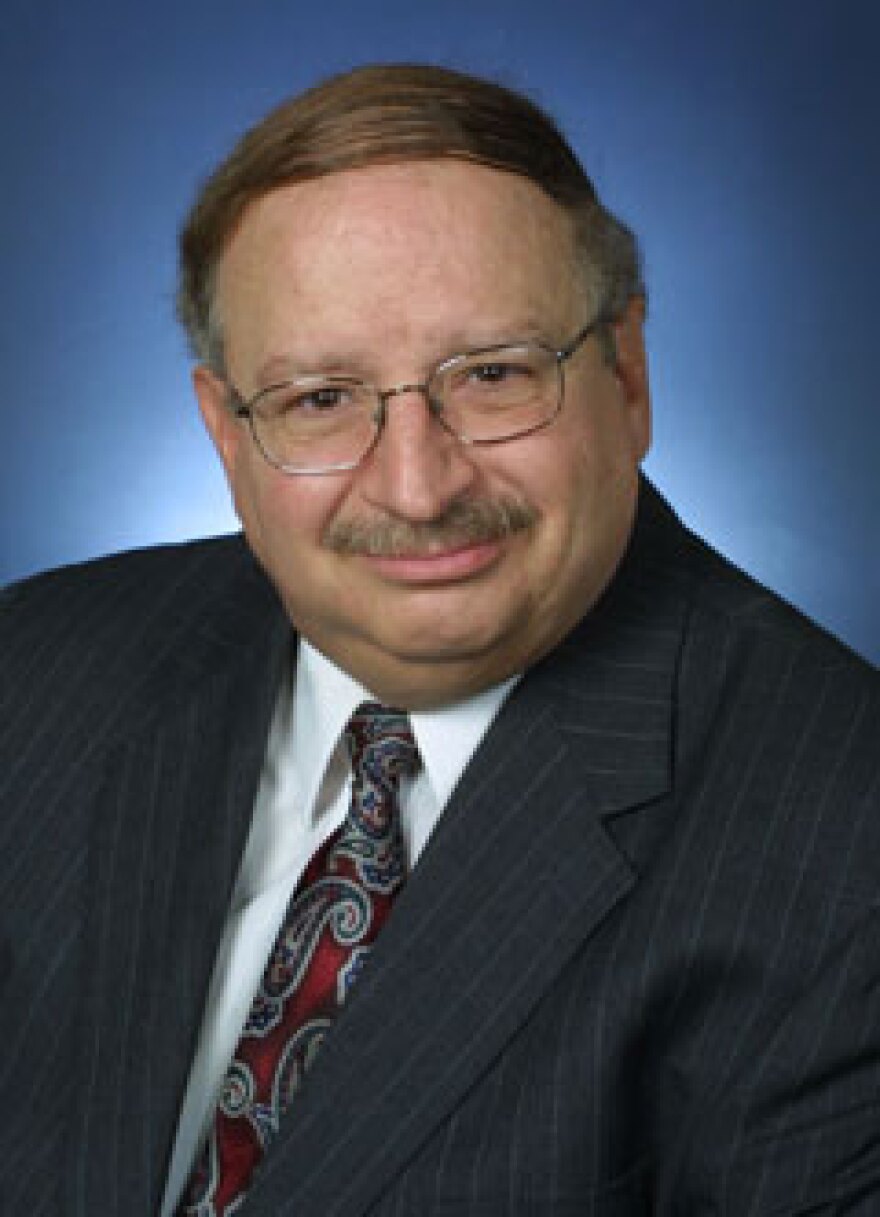 Uncertainty creeping into the national and global economy is impacting the confidence level of local purchasing managers in the May Supply Management Research survey.
There are also signs the economy is slowing "Our local index of business confidence as fallen to near record low levels."
Brian G. Long is director of Supply Management Research in the Seidman College of Business at Grand Valley State University.
"And at the same time Market.com, who also surveys business confidence for the United States, indicates that their survey has fallen to a record low level."
Business leaders across the country and the 60 purchasing managers surveyed in West Michigan are concerned about the expansion of multi-national tariff wars.
"Unfortunately, the trade war that we see evolving with China right now seems to have a lot more legs to the stride on it. In other words, I don't see an easy solution in the short-term."
Long explains the trade war with China and the possibility of tariffs on Mexican imports are slowing local economic activity.
"As a result of them starting to worry, they are starting to cut back on hiring, new expansions, and in general, just beginning to sandbag a little bit as far as the future is concerned not knowing where the economy is going."
Long says business leaders hate uncertainty and not knowing how much tariffs will increase costs, decrease profits or impact supply chains has them putting future plans on hold.
Patrick Center, WGVU News.