More boat safety enforcement in Michigan for 4th of July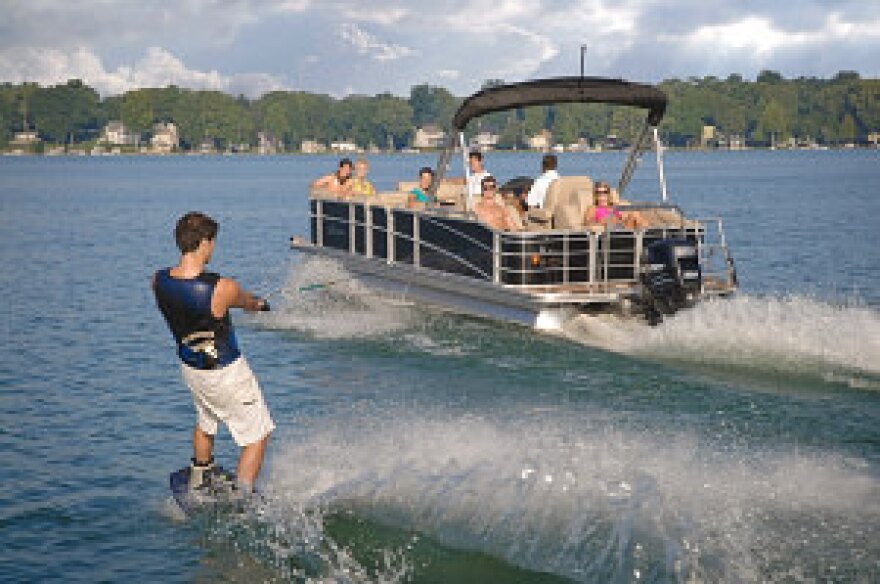 Michigan law enforcement plan increased enforcement of boating safety laws as the Fourth of July holiday approaches. The Michigan Department of Natural Resources says this year's Operation Dry Water campaign runs from June 30 to July 2. The agency says hazardous accidents can happen when boating is combined with alcohol and drug use. Officials are asking boaters to operate watercraft while they're sober, wear a life jacket and take boating safety courses.
Lt. Tom Wanless is Michigan's boating law administrator with the agency. He says the effects of alcohol and certain medications are increased on the water because of sun, heat, wind, motion and noise. Boating under the influence is punishable in Michigan by fines of up to $500, community service and up to three months in jail.