Family wants answers after body pulled from Grand River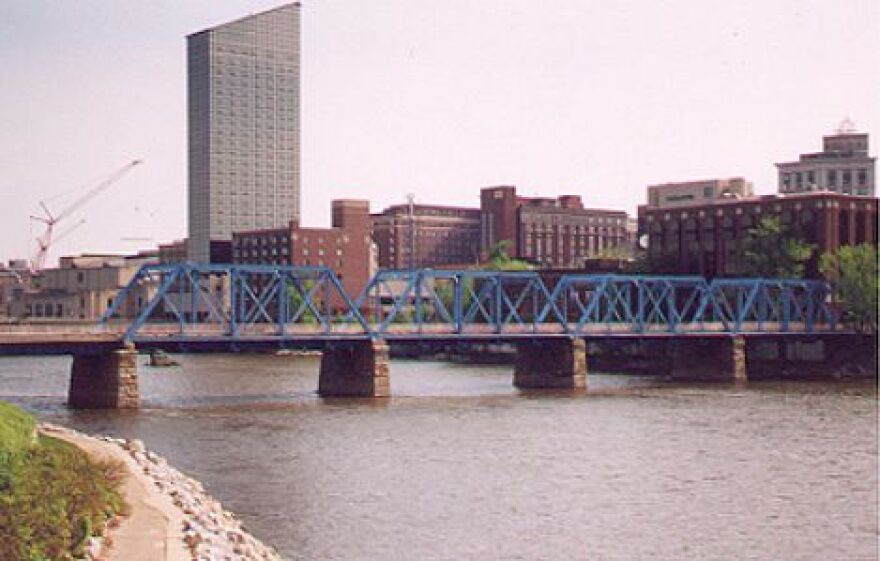 Grand Rapids police are looking for clues after a body pulled from the Grand River was identified as a missing person. Before being discovered in the water Friday, Jamel Marcus Parker, 31 last was seen running from the 1500 block of Broadway Avenue around three in the morning on Sunday, February 12. It is not known if persons were chasing Parker at the time or if he was in imminent danger.
Police filed a report the following Monday regarding a shoe located by the Grand River near Ann St., however, it is not confirmed if the shoe belonged to Parker.
Parker's family is offering a $5,000 reward for information leading to his disappearance, location or the persons responsible for his death.