Michigan sees major drop of inmates in high-security cells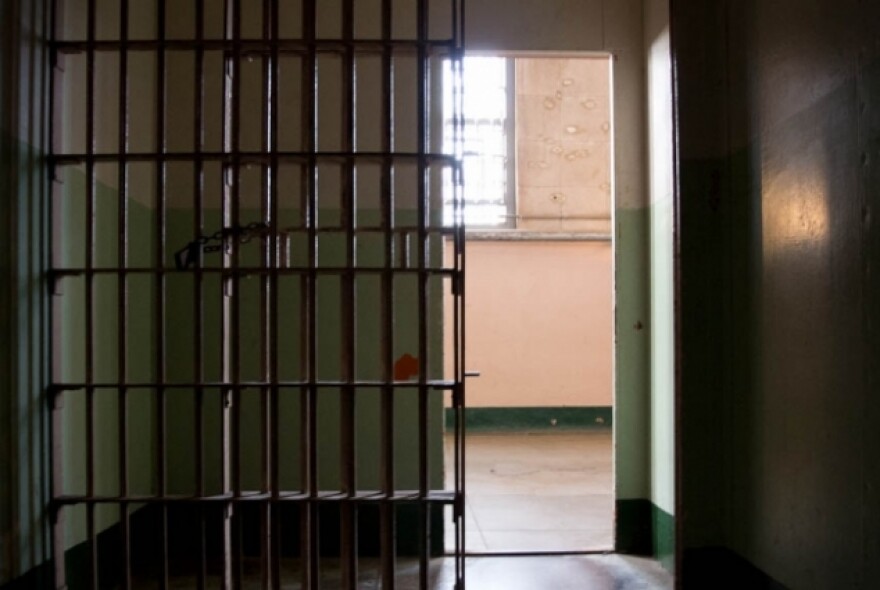 Michigan Department of Corrections data show the number of prisoners housed in higher-security cells in Michigan's prison system has plummeted over the last two decades, while the number of prisoners kept in less expensive, low-security housing units has soared.
The Detroit Free Press reports there were nearly 1,700 prisoners with the highest security rating in 1995.
There were less than half as many inmates at that level by 2015.
Corrections officers have said the department is pushing down prisoners' security classifications to save money, but spokesman Chris Gautz has denied that claim.
He says some of the classification numbers are misleading because the way some prison beds are classified has changed.
The Michigan Corrections Officers union says pushing down security classifications is a dangerous practice that can lead to violent incidents.