Michigan inmates get job training in 'vocational village'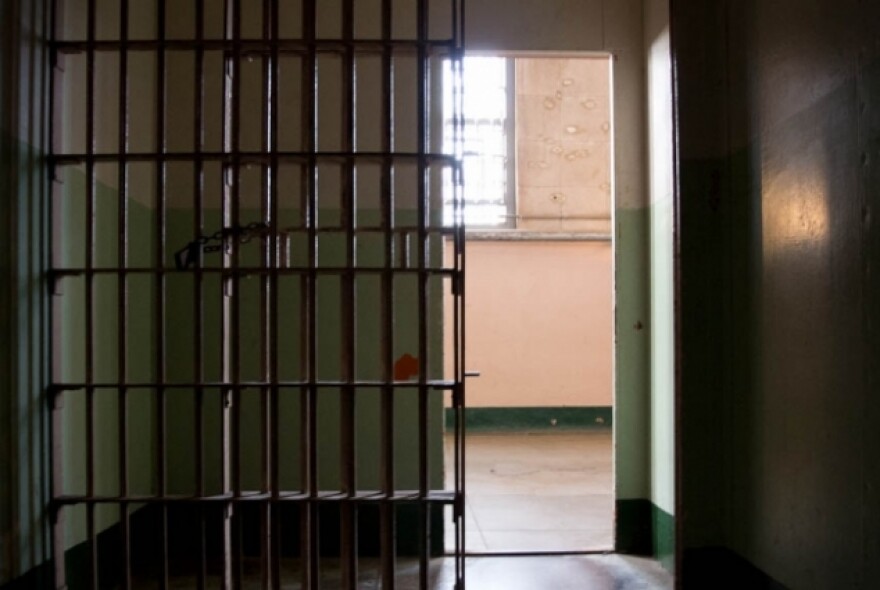 Few states have been more aggressive in releasing inmates and diverting offenders than Michigan, where prison costs were spiraling out of control a decade ago.
After easing parole policies, officials managed to cut the inmate population by about 18 percent. But costs kept surpassing $2 billion a year, in part because too many freed prisoners came back.
Now Michigan is trying to stop the boomerang effect with a new program that removes soon-to-be-released inmates from the general population and assigns them to an exclusive "vocational village" for job training.
The idea is to send them out through the prison gates with marketable skills that lead to a stable job. Corrections officials have also ramped up their marketing efforts by attending manufacturing expos and inviting business leaders behind prison walls.