Four suspects sought in Grand Rapids shooting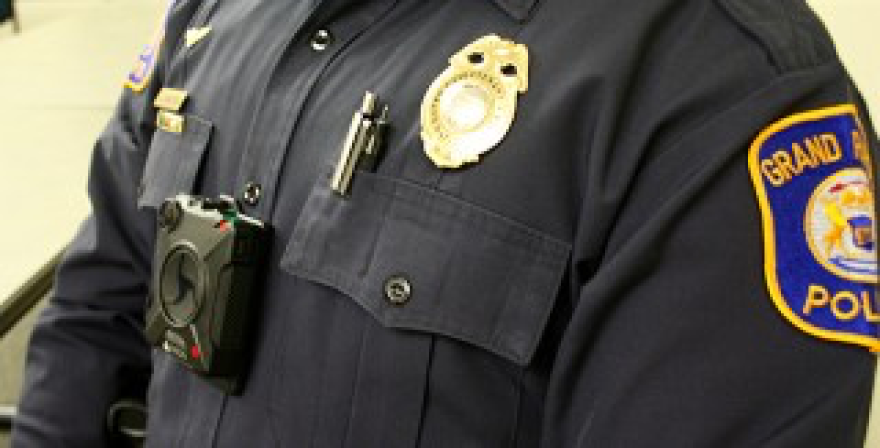 Police seek four suspects after a man was shot during an overnight confrontation in southeast Grand Rapids.
The Grand Rapids Police Department says officers responded to the scene at 1:35 A.M. on Monday.
A GRPD preliminary report says the four suspects confronted the man while exiting Fannie's Party Store.
According to police, the suspects struck the man before shooting him in the upper body. The suspects were described as wearing hoodies.
The 44-year-old Grand Rapids resident was taken to the hospital and treated for non-life threatening injuries.
Anyone with information is asked to contact Grand Rapids police at 616-456-3400 or Silent Observer at 616-774-2345 or SilentObserver.org.