Man who admitted to killing 4 Michigan women up for parole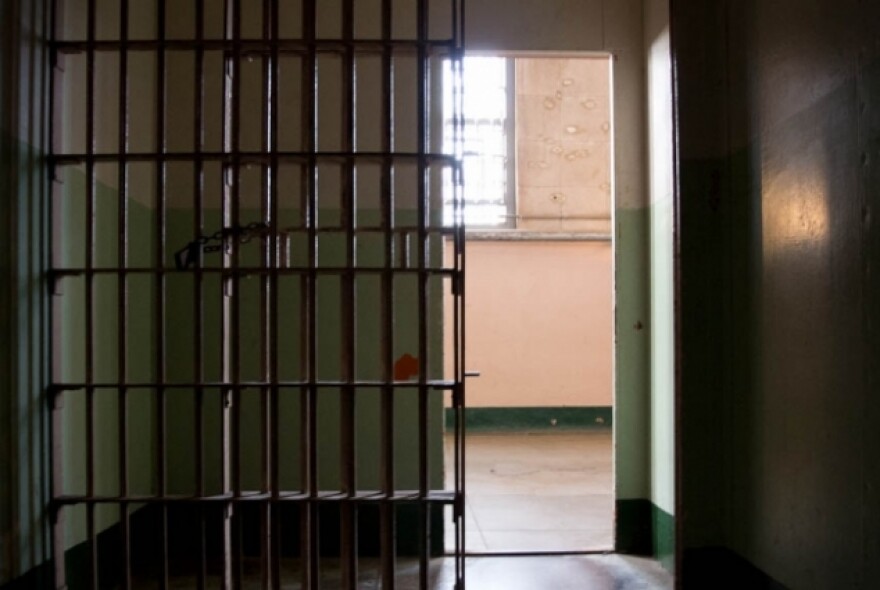 A man who admitted to killing four mid-Michigan women in the 1970s is up for parole.
The Lansing State Journal reports Thursday that 61-year-old Donald Miller is scheduled to meet next month with a member of the state parole board.
Miller was sentenced to 30 to 50 years in 1979 for the rape and attempted murder of two Delta Township teenagers.
He also confessed to killing four women, but a lack of evidence forced the Ingham County prosecutor to offer him reduced charges in exchange for leading them to the bodies.
Seven parole hearings were held between 1989 and 1997.
Relatives of the dead women and officials have opposed parole over the years.
Miller is being held at a correctional facility in Jackson and declined an interview.