New program helps Michigan inmates prepare for future jobs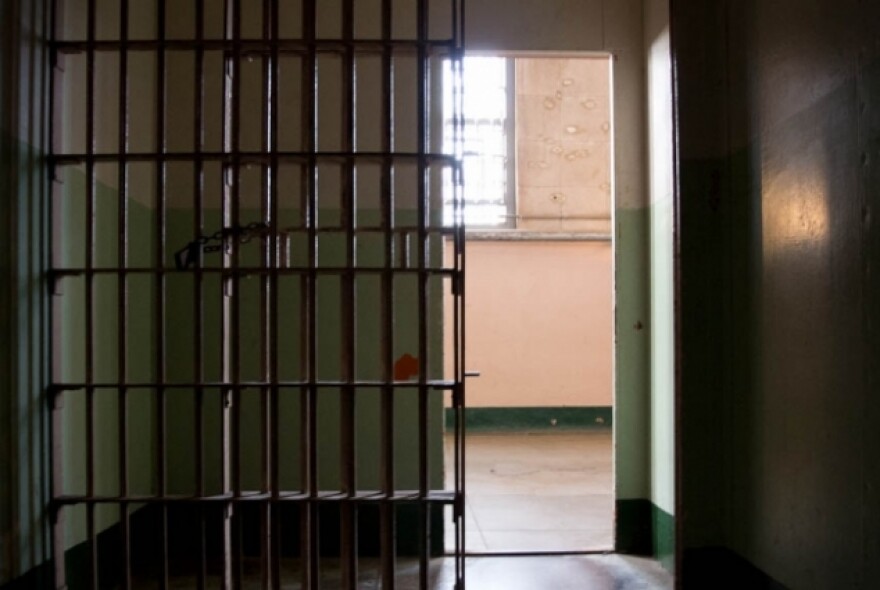 A new program at a Michigan prison is part of an effort to prepare inmates for work after they're eventually released from custody.
The Sentinel-Standard of Ionia reports the "Vocational Village" program was established this year at the Richard A. Handlon Correctional Facility in Ionia.
Those involved say it uses principles of occupational education in a much more concentrated format than usual.
MLive.com reports program offers a certificate of employability and gives inmates an understanding of what employers seek as well as how workers should act.
An event was held Monday to unveil the program.
Warden DeWayne Burton says participants are within 24 months of release.
He says they're "looking for a second chance to get out and take care of themselves and their families."