Lawsuit: Women coerced into having sex while held at jail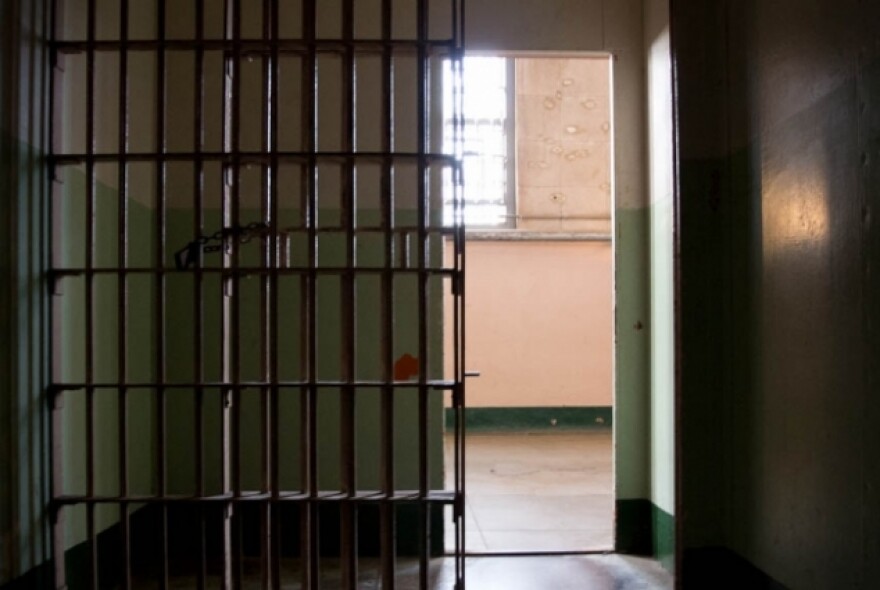 A lawsuit by 10 women says they were coerced into having sex while they were inmates at a jail in southwestern Michigan.
The Herald-Palladium of St. Joseph reports the federal lawsuit this month names Berrien County and four current or former sheriff's deputies who worked at the jail.
The women say money and other benefits were traded for sex from 2008-2015.
The women say their constitutional rights to fair and equal treatment were violated. They're seeking compensatory damages.
Sheriff Paul Bailey says two of the deputies resigned and one was fired after an investigation started in September into misconduct by jail employees while they were off-duty.
The newspaper says the fourth deputy named in the lawsuit remains employed by the department.
A final report on the investigation is pending.