Suburban Detroit jail getting scanner to curb contraband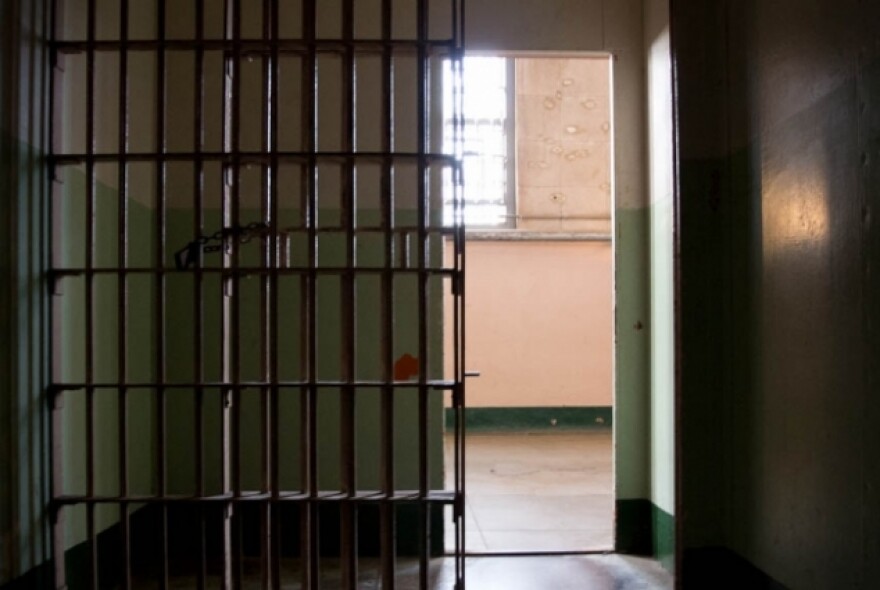 A suburban Detroit jail is getting a full-body scanner in an effort to cut down on drugs, weapons and other contraband entering the facility.
The Detroit Free Press reports the $202,000 scanner at the Macomb County jail in Mount Clemens can detect non-metallic items hidden under clothing and is similar to those that travelers pass through at airports.
Sheriff Anthony Wickersham notes such scanners are increasingly being used in correctional facilities.
The state says there are 20 full-body security scanners in 17 Michigan facilities registered with the Michigan Occupational Safety and Health Administration's Radiation Safety Section.
The list includes Livonia and Northville Township police and the Oakland and Livingston county jails.
Wickersham said Macomb County officials visited the Kent County Correctional Facility to see a scanner in operation there.