Three gas station skimmers found in statewide search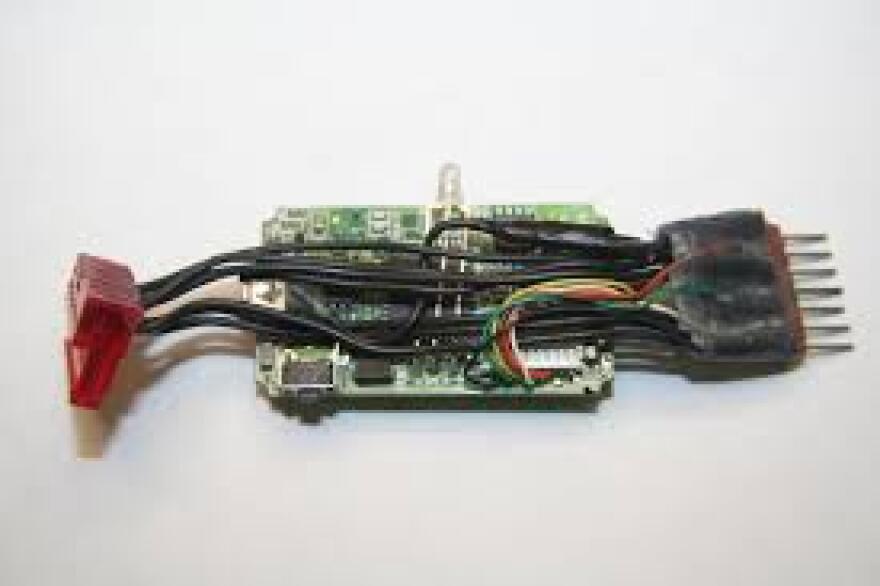 A statewide gas station skimmer search uncovered a device in west Michigan.
Three skimming devices – two in Howell, and one in Cedar Springs – were found in a weekend statewide blitz.
Officials say more than 3,000 gas station pumps were searched last Saturday.
The three confiscated devices, which are used to steal credit card data at the pump, were turned over to federal authorities. The Cedar Springs device was found at a Citgo on 17 Mile Road NE.
The statewide search was coordinated by the Michigan Department of Agriculture and Rural Development, alongside local law enforcement and state and federal regulators.
Agencies included the MDARD, FBI and U.S. Postal Inspection Service as well as 15 municipal, county and state law enforcement departments. The Kent, Kalamazoo and Ionia County sheriff's offices were among participants.
MDARD Director Jamie Clover Adams says the weekend blitz is one way authorities remain active in cracking down on criminal activity and credit card fraud.
Skimming devices have been found in multiple west Michigan gas stations over the past year.