Michigan governor releases more emails tied to Flint crisis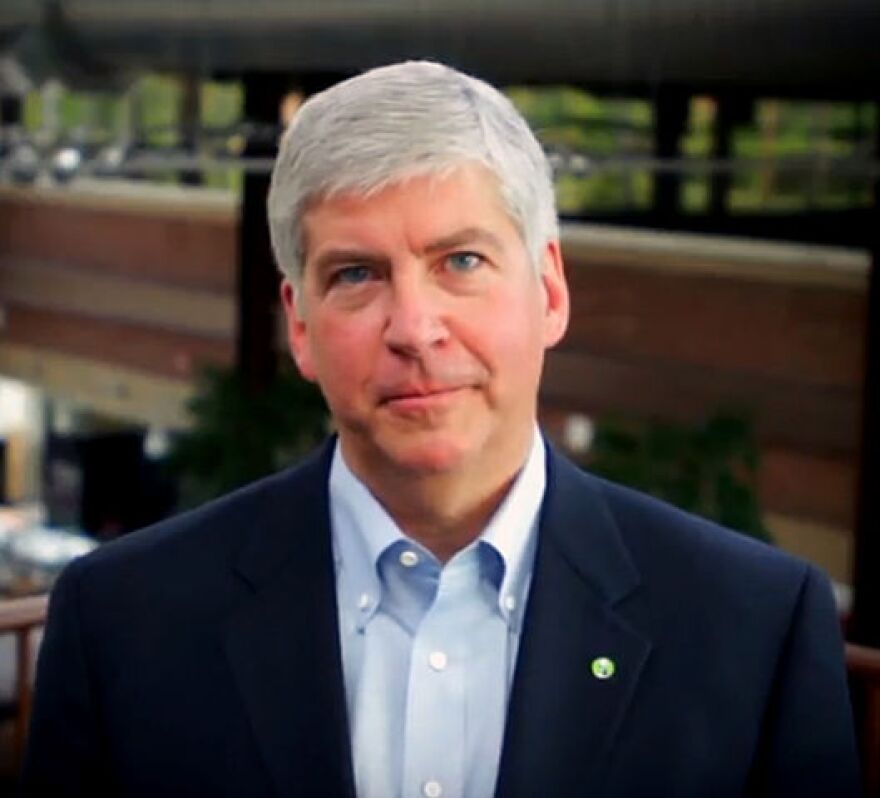 Michigan Gov. Rick Snyder is releasing more emails and documents related to water crisis in Flint, including those uncovered during a search of private email accounts.
Thousands made public Thursday cover from 2011 through Jan. 5, when Michigan declared an emergency.
Snyder's office also released copies on Thursday of contracts with law firms hired to represent him in lawsuits and criminal investigations stemming from the crisis.
The documents show Warner Norcross & Judd of Grand Rapids will be paid up to $800,000 to provide "legal advice and representation" in probes conducted by the U.S. Justice Department, state attorney general and Genesee County.
Three attorneys with Barris, Scott, Denn & Driker in Detroit will be paid up to $400,000 to be special assistant attorneys general in civil cases.