Snyder asks for $1.2 million to cover legal expenses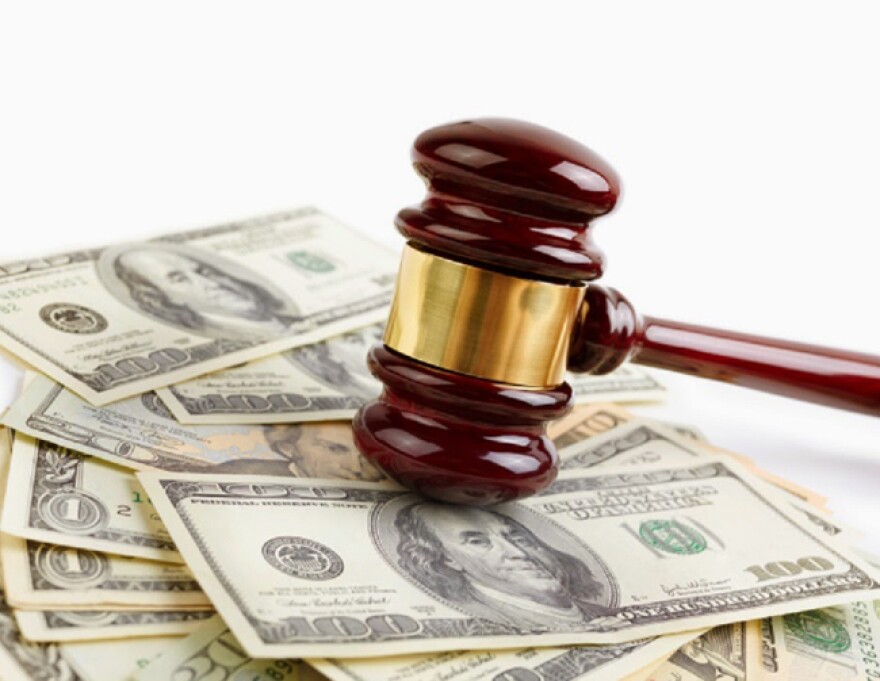 Governor Rick Snyder is asking for $1.2 million dollars to pay for outside legal counsel to help with the administration's response to the Flint water crisis.
Ari Adler is the governor's communications director. He says there's a lot of requests to process – more than can be handed by state employees -- from state and federal investigators, as well as plaintiffs' attorneys.
"And the governor pushing to release the executive office e-mails and documents that are not required to be released under FOIA but Governor Snyder believes should be out there so people can read them for themselves."
The request is to be voted on next week by the State Administrative Board.
Attorney General Bill Schuette is also seeking $1.5 million dollars for his hire of outside counsel and investigators to look into the Flint water crisis.
I'm Rick Pluta at the state Capitol