Report: Heroin that killed inmate likely came from visitor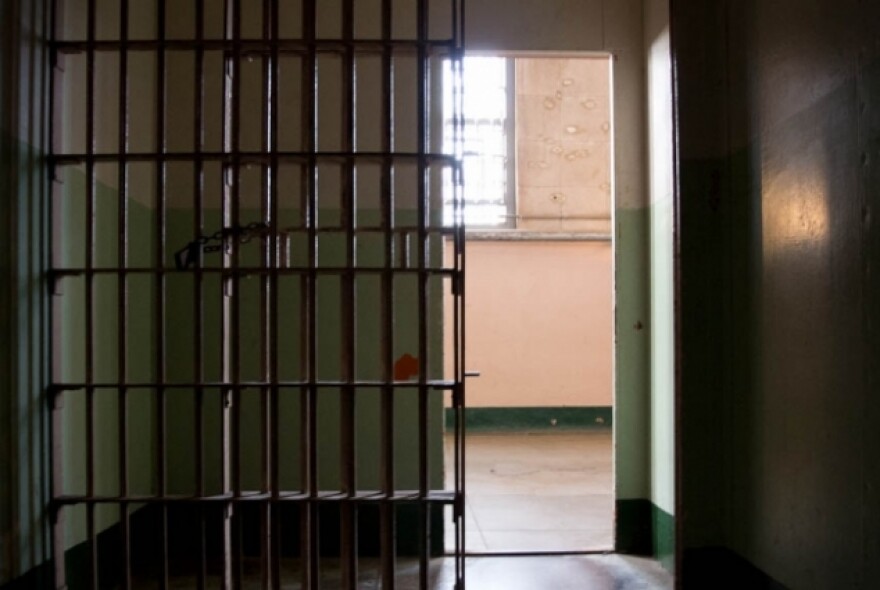 A report finds a 25-year-old inmate who died of a heroin overdose this past summer likely received the drug from a prison visitor.
The Ann Arbor News reports Friday it obtained a critical incident report related to the death of Kayla Miller on July 16 at the Women's Huron Valley Correctional Facility near Ypsilanti.
It says an inspector observed "the introduction of heroin and subsequent exchange of heroin from visitor ... to prisoner."
It wasn't clear from the report, which contained redactions, whether investigators reviewed calls, surveillance video, or both.
Michigan Department of Corrections spokesman Chris Gautz says such reports are an initial review and the investigation continues.
Miller was originally from Niles.
Records show she was imprisoned for larceny and uttering and publishing in southwestern Michigan's Berrien County.