Claimants withdraw four complaints against GRPD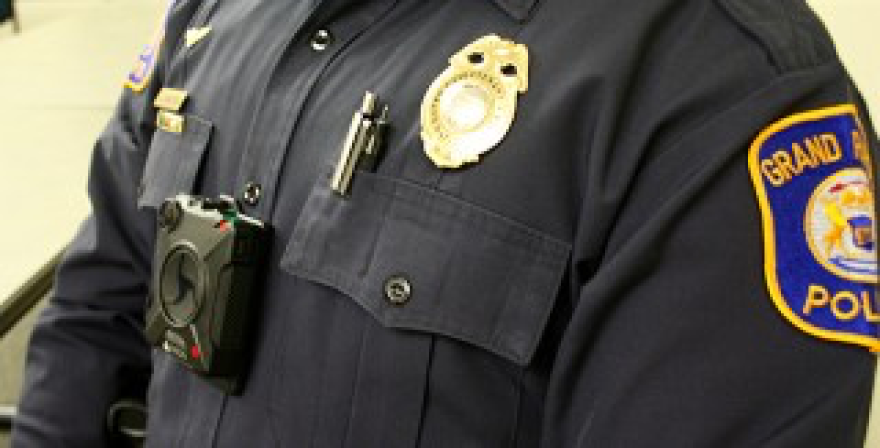 The Michigan Department of Civil Rights says four complaints against the Grand Rapids Police Department were withdrawn last week.
The four complaints involve discrimination based on race. All four individuals, including three children, are Black.
The incidents occurred in 2017, 2018, and 2020 According to the Michigan Department of Civil Rights, in three of the complaints which were filed by parents on behalf of their children, officers had handcuffed and pointed guns at the minors.
In a statement last week, Executive Director of the MDCR John E. Johnson Jr. said there are a number of reasons why a claimant may decide to withdraw a complaint.
"We aren't in the business of second guessing a family's decision about such personal and painful experiences," he said
The MDCR found that in each of the cases against GRPD, investigations found discrimination did take place and the cases were brought to charge.
"Following a charge, it is our obligation to continue to work toward a resolution that brings some measure of justice to the claimant," Johnson said. "The claimant's decision to withdraw these complaints has no impact on our ongoing investigation of other complaints against the GRPD. If we find evidence of discrimination and the parties cannot come to a resolution, we will not hesitate to bring the complaint to charge."
MDCR says it's currently investigating 22 additional complaints against the City of Grand Rapids and its police department.