"Road to Restoration" clinic helps suspended MI drivers get back behind the wheel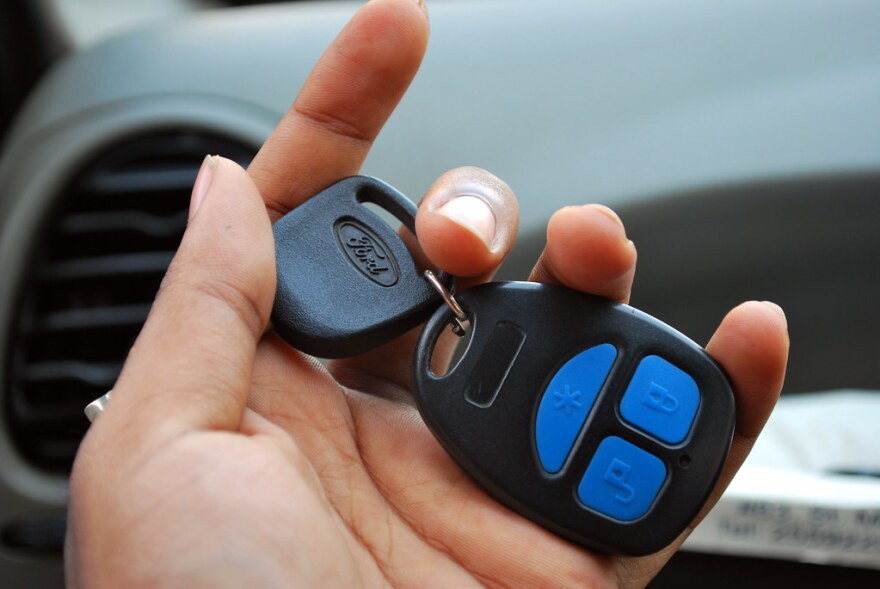 A Road to Restoration clinic will be held in Grand Rapids on Thursday, May 19 from 9am – 5pm at New Faith Temple Church of God in Christ.
Michigan's Clean Slate Driver's Suspension laws took effect in October 2021, helping thousands of drivers get back on the road. However, the state is still working to spread the word to drivers who have had their licenses suspended.
The Road to Restoration program responds to these updated laws that reclassify certain violations as "civil infractions," restricting when some violations may suspend a driver's license.
More than 100 violations fall under this category, such as failing to pay a ticket or court fee. The Michigan Department of State said any sanctions or suspensions connected to these violations will no longer be enforced and will be cleared from driving records. However, the department adds, some infractions may still appear as entries.
The department will be hosting a clinic this Thursday for drivers with questions in Grand Rapids. It will be held at the New Faith Temple Church of God in Christ, running from 9am – 5pm.
Eligible drivers will receive a letter from the department, detailing the violations and suspensions that will be cleared from their record and stating whether additional action is required to resume driving. If drivers have violations or suspensions that aren't impacted by the changes in law, they won't be eligible to get back behind the wheel until those are cleared.