Despite pandemic, Grand Rapids thrived in 2021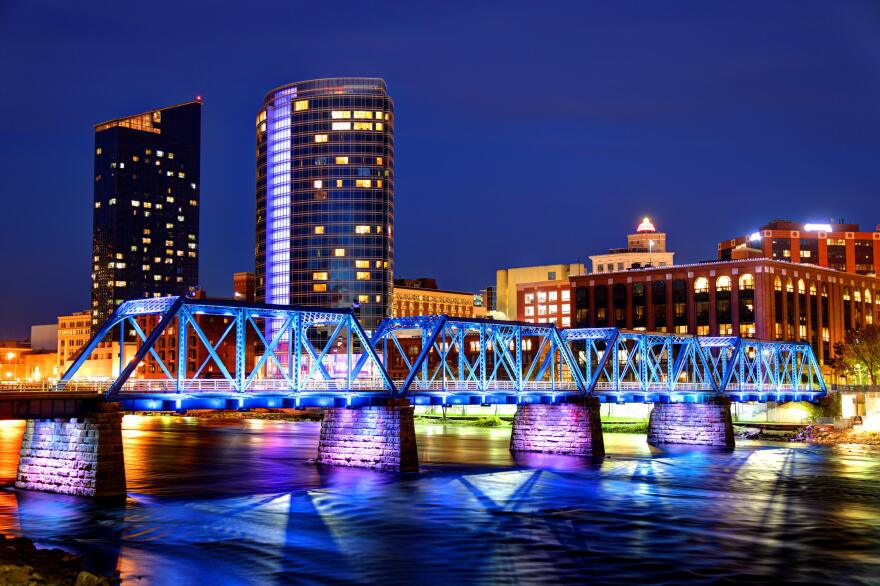 Over $400 million in development last year, as city manager praises the work done in light of COVID-19.
Despite the challenges of the pandemic, the City of Grand Rapids saw over $400 million in development in 2021---making last year, one of the strongest in city history.
According to the City of Grand Rapids, 2021 proved to be the third highest year on record, investing $443 million in development, and all during another year of the pandemic.
City Manager Mark Washington touted the accomplishments of last year at the City's Committee of the Whole meeting on Tuesday, reporting that the city had increased its housing stock—by adding a total number of 658 residential units in 2021 in Grand Rapids – 289 of which were low-income housing units.
"There are so many things that I am thankful we accomplished in 2021," Washington said. "Whenever I'm asked to name the top ten or 20 of the past year it's just so difficult to do because there is so much that has been done to make sure our community continues to move forward amidst this global pandemic and continue its economic recovery."
Washington said other highlights of 2021 included kickstarting the city's economy with the creation of 24 social zones and 7 social districts, he said that benefited roughly 70 permitted businesses, while the city also distributed over $500,000 in small business grants—and looking ahead, he says the momentum will continue—with the fiscal year 2022 including $46 million in ARPA investments, and $38 million in COVID Emergency Rental Assistance.