West and Southwest Michigan economies slowed in August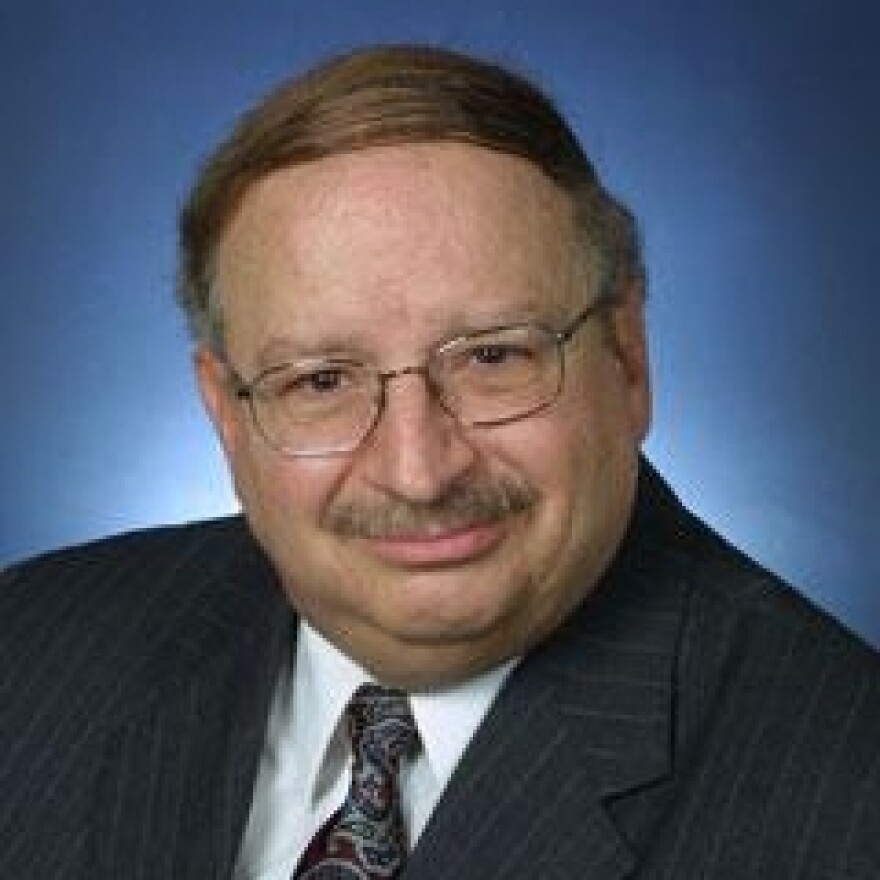 The West Michigan economic expansion exiting the pandemic recession is slowing.
The August Supply Management Research survey indicates West Michigan's industrial economy is slowing. Brian G. Long, director of Supply Management Research in the Seidman College of Business at Grand Valley State University says it's slowed considerably over the past few weeks – but that was expected.
"We have a peak that occurs within a few months after the recovery begins because of the pent-up demand that's out there. But then, we start to taper off and that's what we are doing right now. But still remaining reasonably positive in most sectors of the economy."
The worldwide chip shortage continues to impact a number of industries. In particular, hindering auto production. It's triggering slowdowns and some spot layoffs felt by West Michigan auto parts suppliers.
Global supply chain shortages and bottlenecks a continuing dilemma.
"The speculation right now is that we're going to run well into 2022 before supply finally catches up with demand or demand catches up with supply."
Long says COVID-19 variants remain a concern, but with systems in place, it's one the industrial market can overcome.