West Michigan recession recovery continues at a slow pace in November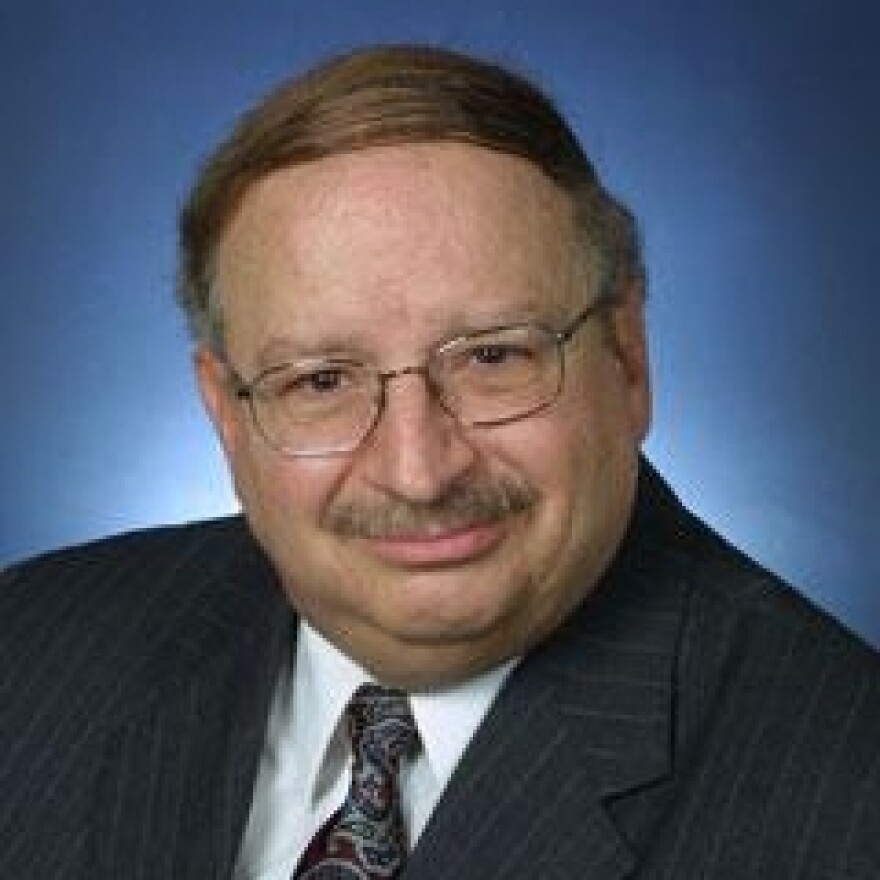 The November Supply Management Research indicates the West Michigan recession recovery continues at a slow pace. The concern is the surge in COVID-19 cases spurring another round of state-imposed restrictions.
The Michigan Department of health and Human Services has extended the three-week partial shutdown of businesses and schools an extra 12 day to Dec. 20th. The move is designed to slow the surge in COVID-19 cases.
While a segment of businesses is being impacted, Brian G. Long, director of Supply Management Research in Grand Valley State University's Seidman College of Business says the West Michigan economy continues its recovery from the pandemic-induced recession. It's a slow recovery with businesses experiencing personnel shortages.
"This has been generated in part by the closure of schools, daycare problems, and that type of thing."
A reduced workforce compounded by the scarcity of materials and supplies impacting manufacturing.
"We have a lot of instances where there are shortages generated by the supply chain. We don't have enough trucks back on the road yet. The air flights are not as reliable as they used to be. Nothing is working as well as it did before the pandemic."
Businesses made adjustment providing employees with Personal Protective Equipment and making social distance accommodations at the workplace.
"Almost everybody agrees that once we have widespread use of the vaccine, and significant number of people have gotten vaccinated, that we're probably going to have an economic boom of sorts."
Until then, Long suggests the local economy may flatten or turn slightly negative.