West Michigan road commissions planning for snow storms and COVID-19 outbreaks form mutual aid pact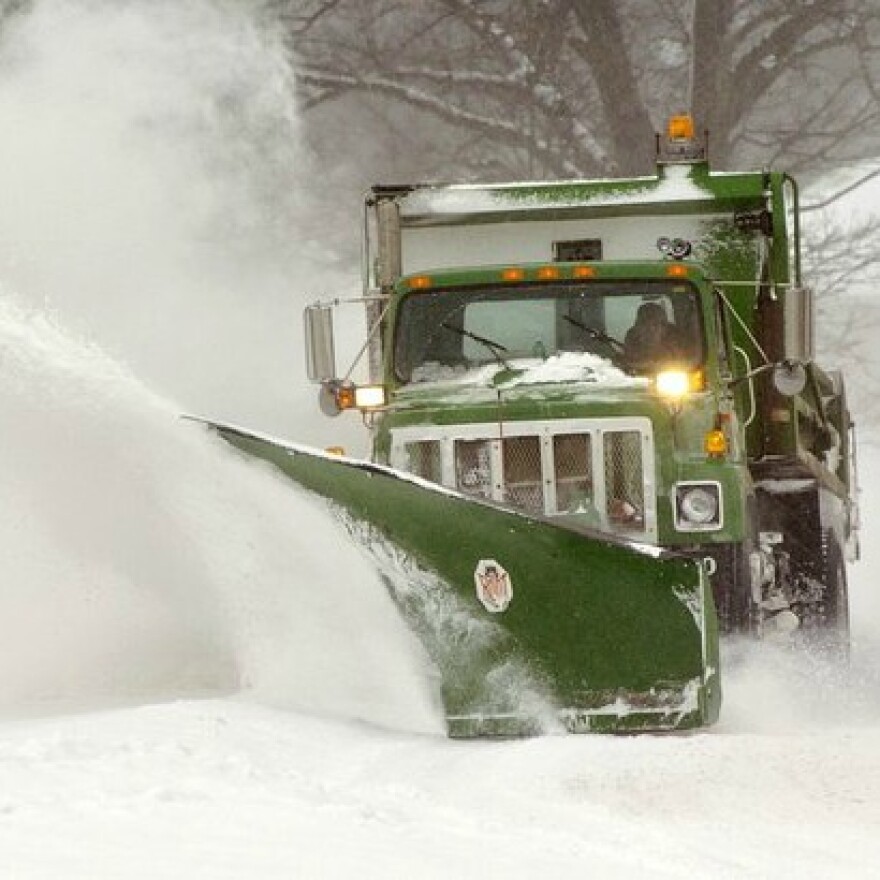 West Michigan road agencies are not only preparing for winter snow storms, but also coordinating staffing and service plans in the event of a COVID-19 outbreak. Fourteen West Michigan road agencies (Allegan County Road Commission, Barry County Road Commission, Clinton County Road Commission, Eaton County Road Commission, Gratiot County Road Commission, Ionia County Road Department, Kent County Road Commission, Montcalm County Road Commission, Muskegon County Road Commission, Newaygo County Road Commission, Oceana County Road Commission, Ottawa County Road Commission, Shiawassee County Road Commission, Van Buren County Road Commission) have entered into a mutual aid service pact should a COVID-19 outbreak compromises a workforce.
In the event of severe winter storms, the arrangement ensures the main arteries with the highest traffic volume will be cleared first.
"We go as far north as Oceana, Montcalm. We go kind of south and west to Van Buren. East to Clinton, Shiawassee."
Jerry Byrne is Kent County Road Commission's deputy managing director of operations.
"One of the things that may be frustrating for homeowners and motorists, if their residential street isn't plowed and they see Kent County over at the lakeshore, why? So, it's important that we get the message out to say, as an area we're dedicated to serving the largest volume of motorists we can, even if that means we're crossing jurisdictional lines."
Byrne asks residents and motorists to be patient. One jurisdiction impacted by the coronavirus assisted by neighboring counties will admittedly slow service.
"It's going to create some challenges when you send drivers and equipment into new areas, they're not going to be as efficient. There's nothing more efficient than having a snowplow driver in the same area for a number of years. They know where all the curbs, all the trees, where the drains. They know it so they can respond accordingly and run that area quicker. So, it's going to be slower when you're in a brand-new area."
Byrne tells us cities inside of Kent County have formed a separate mutual aid pact.