Supply Management Research survey reveals West Michigan double-dip recession recovery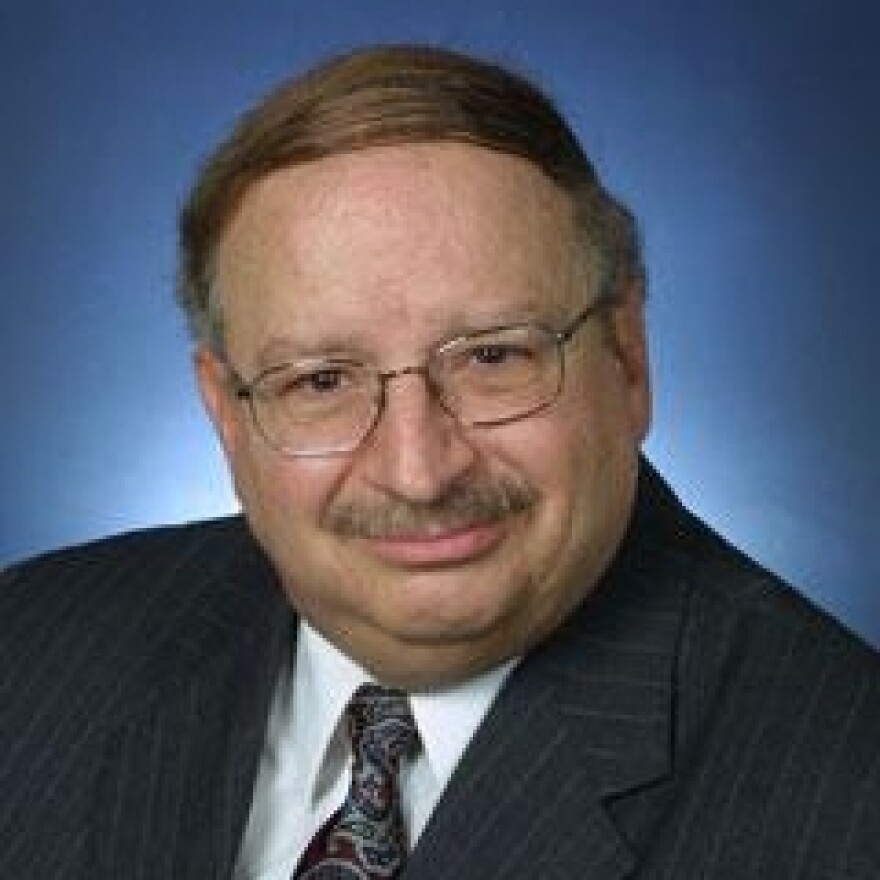 The West Michigan recession recovery is beginning to look like a W-shaped recovery as it entered October. West and Southwest Michigan purchasing managers responding to the October Supply Management Research survey provided a mixed outlook.
Brian G. Long, director of Supply Management Research in the Seidman College of Business at Grand Valley State University says local capital equipment and office furniture manufacturers are struggling while auto parts suppliers are doing well.
"We've already had our dip and we've recovered primarily from that dip to a particular level of where we were before the recession began. But, as we discover permanent closures. As we discover things that have gone wrong we are subject to another downtick."
Indicating the area is susceptible to a double-dip recession taking the shape of a W.
"What it really means in a W-shaped recovery is that we bounce back with the pent-up demand. Only to find out that soon thereafter the damage that has been done to the economy comes up to the forefront. This is what I'm worried about right now."
What the second half of the W will look like?
"It may turn out to be almost a nonevent. If we are able to move people from one industry to another quick enough, as we are looking at the statistics right now, we don't know."
Are there enough job openings available in West Michigan's industrial economy absorbing displaced workers?
Long tells us businesses leaders are confident in the implementation of safety protocols and sanitization practices keeping their businesses safe and operational.
Long says the national economic recovery appears to be taking a V-shaped path.