West Michigan recession recovery at a slower pace in August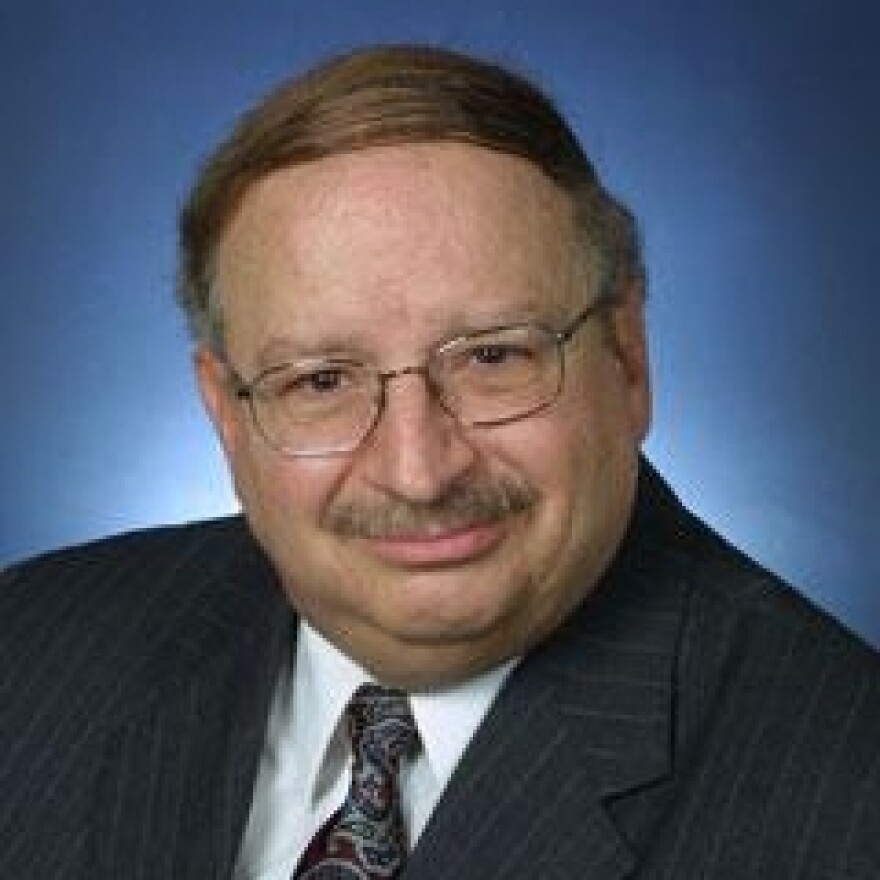 The West Michigan economy continued its recession recovery into August, but it's at a slower pace than expected.
The August Supply Management Research survey indicates business continues to improve across the region; purchases edged up, production continued showing modest gains along with employment. New orders ticked down but remained relatively unchanged.
"We're still on track as far as the recovery is concerned."
Brian G. Long, director of Supply Management Research in the Seidman College of Business at Grand Valley State University.
"I think we're beginning to see some signs that we've gone about as far as we can go with the current recovery. We're not getting those spectacular numbers that we've gotten in other recoveries."
While the automotive industry is recovering more quickly than expected supporting local auto parts suppliers, West Michigan's office furniture manufacturers have announced layoffs. Still, Long anticipates a recovery.
"I do believe our local firms can turn the corner on both home office market entries as well as the so-called 'social distancing' new phase of what a corporate office should look like, too."
Long anticipates an economic shutdown like the one that began in March is unlikely with most people following public health safety protocols.