Corrections union asks Whitmer to fire prisons director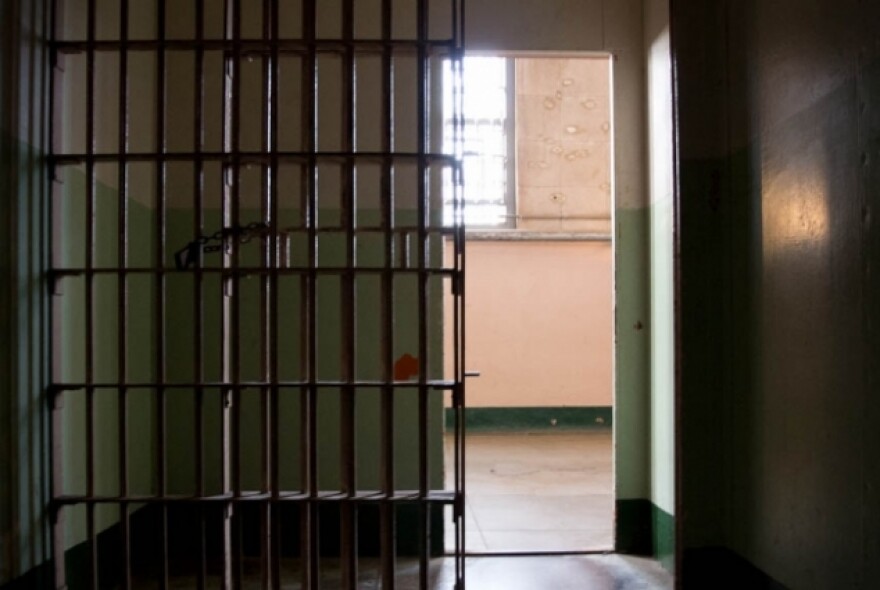 The state corrections officers union is calling for Michigan Corrections Department Director Heidi Washington to lose her job.
The 6-thousand member union outlined its list of grievances in a letter to Washington it also shared with Governor Gretchen Whitmer.
Michigan Corrections Organization President Byron Osborn says the union's biggest complaints is understaffing that leads to excessive overtime. Osborn says the problem predates COVID-19. But he says the health crisis has also sidelined officers who've been exposed to the coronavirus.
"That puts us in an even worse situation where you've got even less people which creates even more mandatory overtime," said Osborn.
Washington – who's held the job since 2015 -- released a statement saying she's committed to the health and safety of inmates and corrections officers. Governor Gretchen Whitmer's office released a statement supporting Washington.