MI Senator Winnie Brinks co-sponsors bill requiring police officers to complete violence training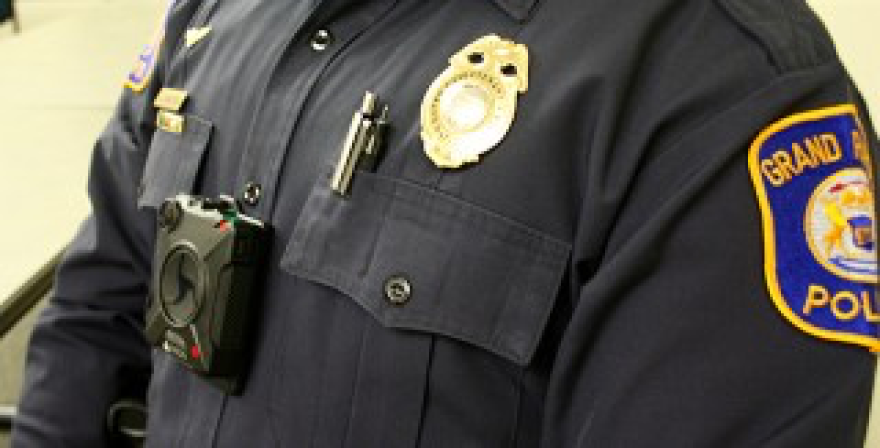 This week Michigan State Senators, Democrats Jeff Irwin and Winnie Brinks, co-sponsored a bill to amend the "Michigan Commission on Law Enforcement Act". The bill would require the Michigan Commission on Law Enforcement to train all law enforcement across the state on violence de-escalation, implicit bias and mental health screening.
"The thinking is that if we want to see real change in how law enforcement works and how they look at different situations that we should start from the very beginning. So that's why the bill deals with that training that every law enforcement officer is required to have at the beginning of their career."
That's Senator Brinks. She says this bill is an example of a direct response we can take as a community to address police violence against Black people. Since 2015, more than 77 people have been fatally shot by police officers in the state of Michigan and nearly 50% have been people of color according to data compiled by the Washington Post.
"There's a real tragic lack of voices out there that are contributing to real solutions and clearly a lot of pain and frustration. So, I wanted to talk about some actions that we can take and not just be sad, and not just be outraged but have things that we can do that are concrete that we know will help."
Senator Brinks' bill comes on the same day residents of Washtenaw County blocked streets in Ypsilanti Township in protest after a county deputy punched a Black woman during an arrest Tuesday.