Michigan's April unemployment rate set an all-time high at 22.7%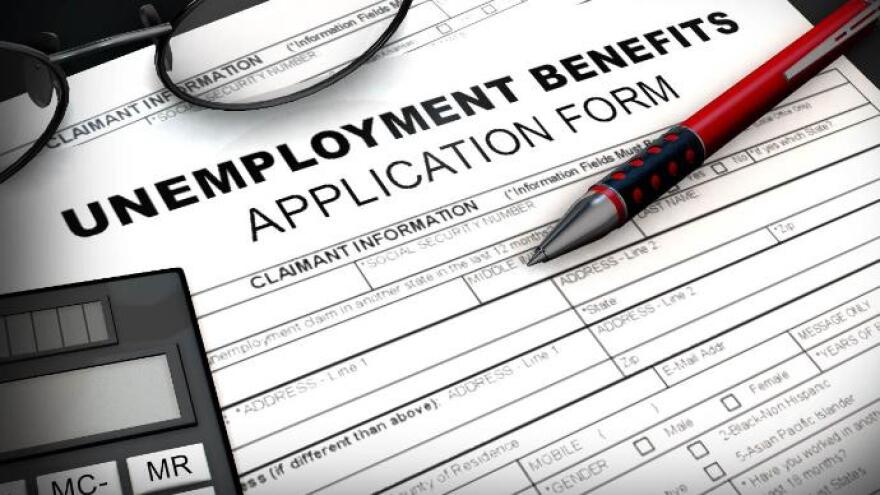 Michigan's April unemployment rate is one of the highest in the nation second only to Nevada based on people declaring unemployment benefits.
"Looking at something from a month ago gives you information about where you are and where you're heading."
Paul Isely, Associate Dean in the Seidman College of Business at Grand Valley State University. He says the 22.7% unemployment rate was generated the week of April 12th. What does he expect when the numbers are calculated for May?
"They're going to be just as high, maybe a little higher than they were in April. But what's going to be hidden in that number is that already, starting the last week in April the first week in May, the insured unemployment rate started to drop in Michigan as more people started to go back to work, and that was starting to outpace the number of new people looking for unemployment benefits. So, realistically it looks like the peak will have been that last week in April. And so, we're already seeing improvements and that improvement is going to speed up."
Isely points to the measured reopening of the economy with landscaping, construction and manufacturing coming back online week-by-week. Retail stores and auto dealerships can reopen by appointment only starting Tuesday. Medical, dental and veterinary offices can resume nonessential procedures beginning May 29.