There's no place like 'home' as Bliss delivers annual State of the City speech Tuesday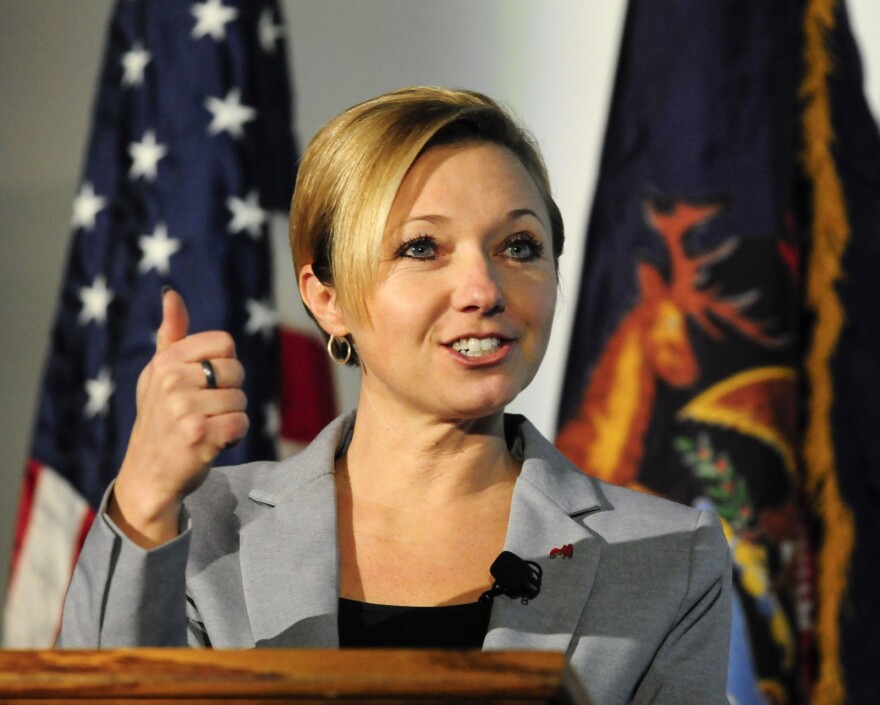 Grand Rapids Mayor Rosalynn Bliss delivered her annual State of the City address Tuesday night, outlining the city's accomplishments of the past year while looking ahead to the challenges it faces in 2020.
"I make this pledge to you, as mayor of our great city...your home is where my heart is," Bliss said. "Where our heart is, our focus is."
Bliss' speech Tuesday night centered around the theme of home, as the city's first female mayor in city history focused on three key topics during her speech; affordable education, neighborhood development, and affordable housing.
"For our neighborhoods to be truly strong, we need to make homeownership affordable," Bliss said.
Mayor Bliss said that making Grand Rapids feel like home for everyone means providing an equal opportunity for all students to get a higher education, highlighting the recent announcement of the Promise Zone Scholarship, which grants free admission to Grand Rapids Community College for graduates of any public or private high school in the city.
"It is aligned with our belief that every single student should have access to high quality education after graduation," Bliss said. "No matter their circumstances, or their legal status," she said to applause.
The speech marks Bliss' fifth state of the speech address and the first of her second term after winning re-election last November.

Daniel Boothe, WGVU NEWS