Forbes Magazine recognizes GVSU along with a handful of institutions creating Encore Career programs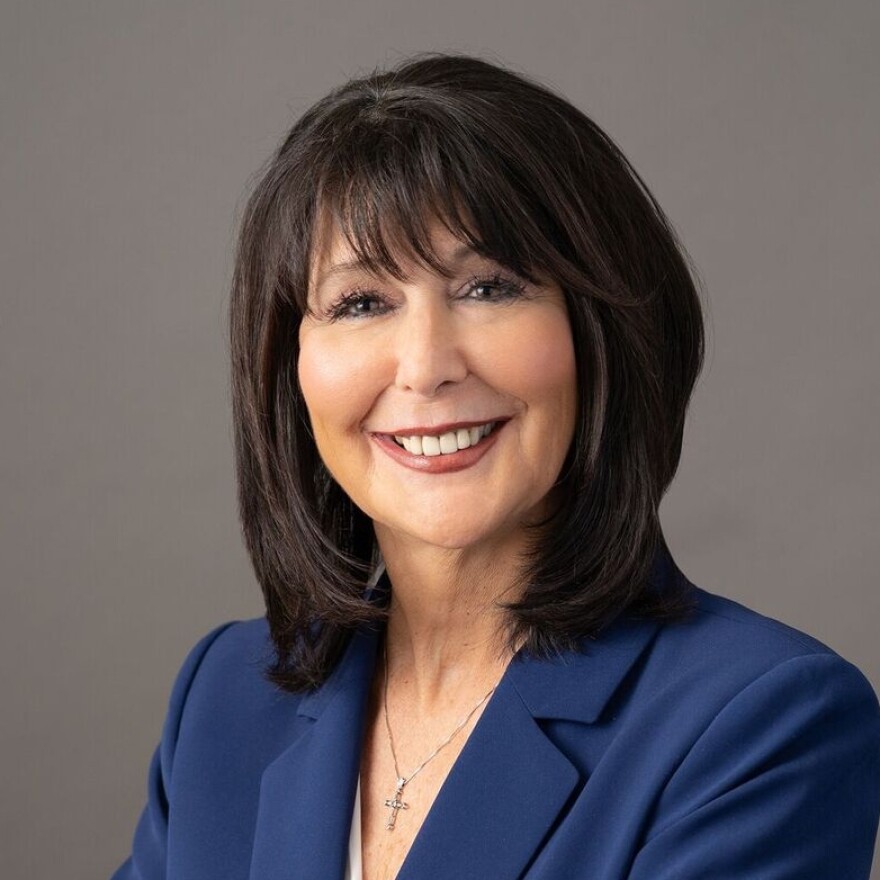 In a recent Forbes Magazine report, Grand Valley State University was named along with Notre Dame and University of Minnesota as schools offering Encore Career programs.
"Encore Careers are really an opportunity to see your career shift over time and, you know, can be done at many different times of life."
That's Dr. Philomena Mantella, President of Grand Valley State University.
"What I think is sometimes different about the way that I think about it, it could be in your current role because the evolution of the role itself may feel like an entirely different career when, if you're a lawyer, when the legal work in the legal research that made up such a substantial part of a legal practice is much more automated and the person's time and attention is in the relationship and use of that knowledge more directly."
GVSU is creating the Laker Learning Account of which students can draw upon over the course of their continued learning needs.
"And the university is going to step in with the resources to start that account. We really hope others will join us and see the importance of this, not only from the perspective of allowing Lakers to be leaders, but from the perspective of we need the talent to stay at our community. People value Grand Valley talent and having them as skilled and current as possible is a part of all of our interest as stakeholders in our community and our University. The second thing that I've heard most wanted by our alums is an increasingly robust career support and career coaching model. And so, we're right now working on what that looks like? What do we currently provide in service and support? What more are they looking for?
Mantella says the third piece is building a network for Lakers connections.
As for Forbes describing it as an "intriguing experiment"?
"I think the idea is here to stay. I think the idea has the opportunity to set us apart. It's all in the execution. It always is. And moving quickly with the idea so that it becomes very real and very visible for our community to partake but also for the nation to see."
Dr. Philomena Mantella, President GVSU, thank you so much. Thank you.