December Supply Management Research survey indicates West Michigan economy remains "soft"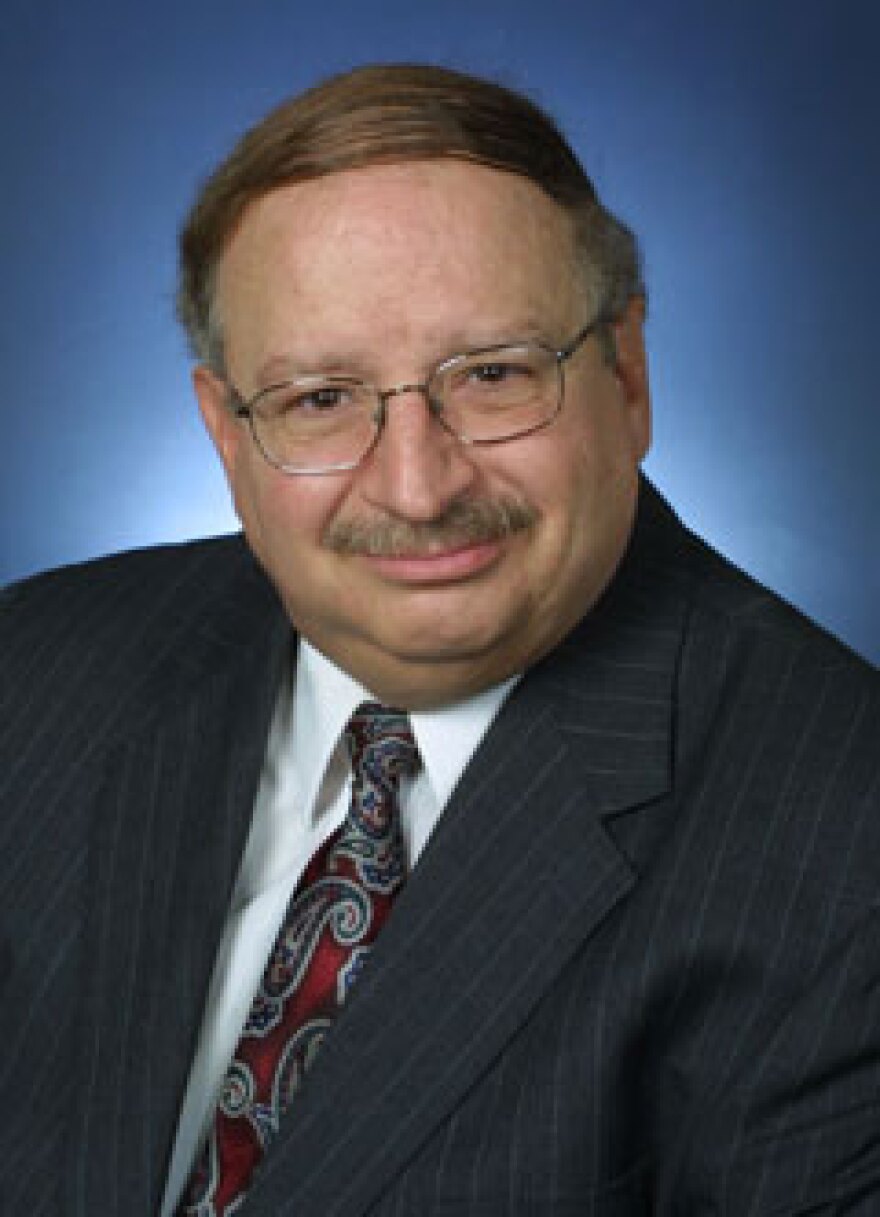 The December Institute for Supply Management Research survey shows that West Michigan economy remains soft. It's the result of the now settled General Motors strike.
In late October, the General Motors strike was settled. Auto part suppliers in West Michigan are still feeling the impacts.
"Unfortunately, it isn't a full recovery yet. Some of the participants in the survey have indicated that the work hasn't come back as strong as they had hoped for the auto industry."
Brian G. Long, director of Supply Management Research in the Seidman College of Business at Grand Valley State University surveys 70 purchasing managers from the Grand Rapids and Kalamazoo area gauging business conditions.
They're also lukewarm on the partial U.S.-China tariff agreement.
"The bottom line is, until we see they are keeping their promise to purchase more soybeans, corn and pork because of their short supply, then we can start to say, yes the trade agreement appears to be working...This is only the first part of a more comprehensive agreement that we need to reduce the huge trade deficit that we have with China."
Long is hopeful tariffs on imported materials and commodities will be reduced or lifted. The question is whether a second trade agreement with China can be reached in 2020?
"This is an election year in this country and getting anything done between now and the election that relates to trade is going to be very difficult." P
atrick Center, WGVU News.