November's Institute for Supply Management Research survey shows West Michigan economy is softening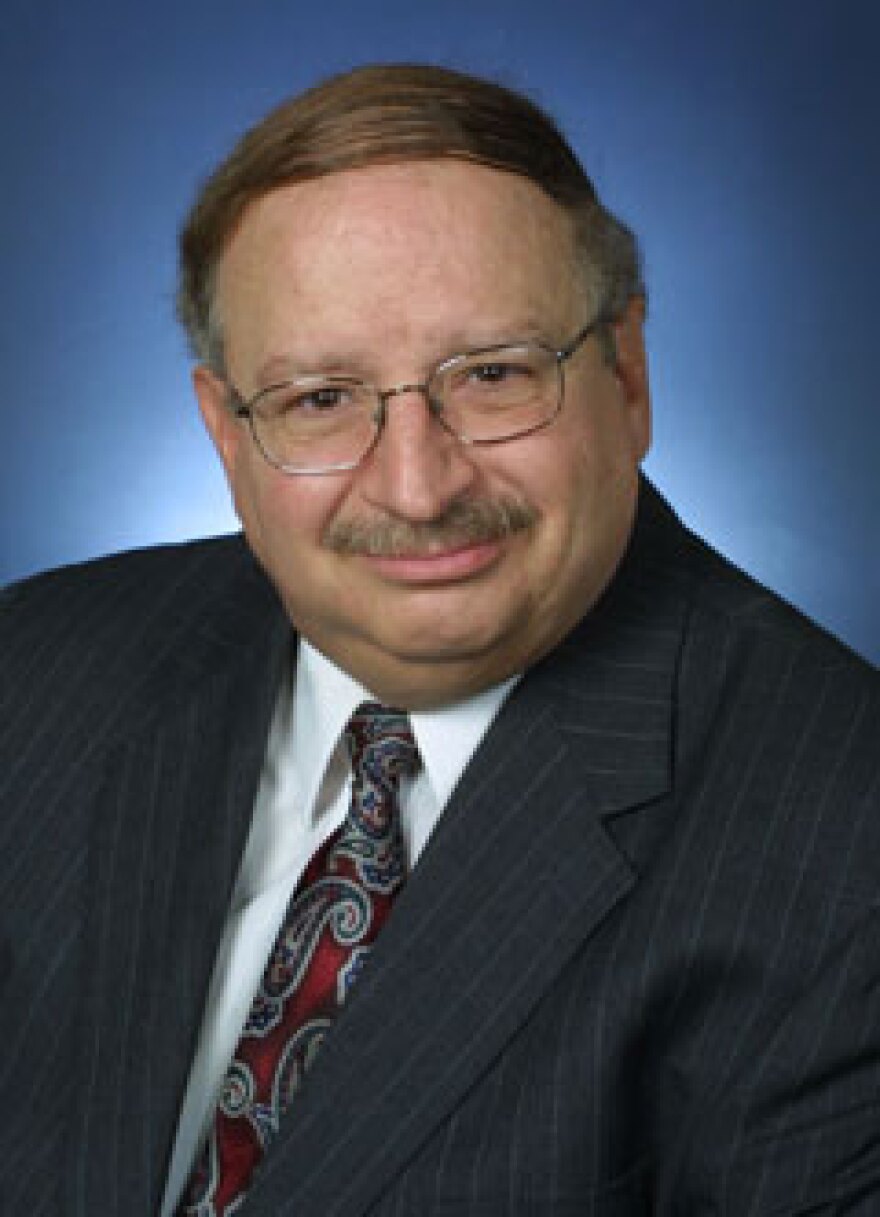 The November Institute for Supply Management Research survey has been released. While confidence in the local economy flipped from negative to positive, there are signs the economy is turning soft.
"Business confidence was in the dumper last month."
Brian G. Long, director of Supply Management Research in the Seidman College of Business at Grand Valley State University.
"And now we have flipped back to double-digit positive. Our long-term measure of business confidence, which has slid to a near-record low level in September, improved in October, and then improved again in November."
While unemployment remains at historic lows, there are signs the local economy is at risk of softening.
"Part of this, of course, relates to this ongoing trade war we have with China, and part of it relates the soft business conditions around the world right now."
And that, explains Long, will eventually impact the West Michigan economy in the New Year.
"We've got some slower numbers, but I don't see a bubble breaking or collapse, I guess I should say in any particular industry that would probably create a major recession for us."
The Institute for Supply Management Research surveys 70 purchasing managers from the Grand Rapids and Kalamazoo area gauging business conditions.
Patrick Center, WGVU News.