September Supply Management survey indicates local economy experiencing "marginal growth"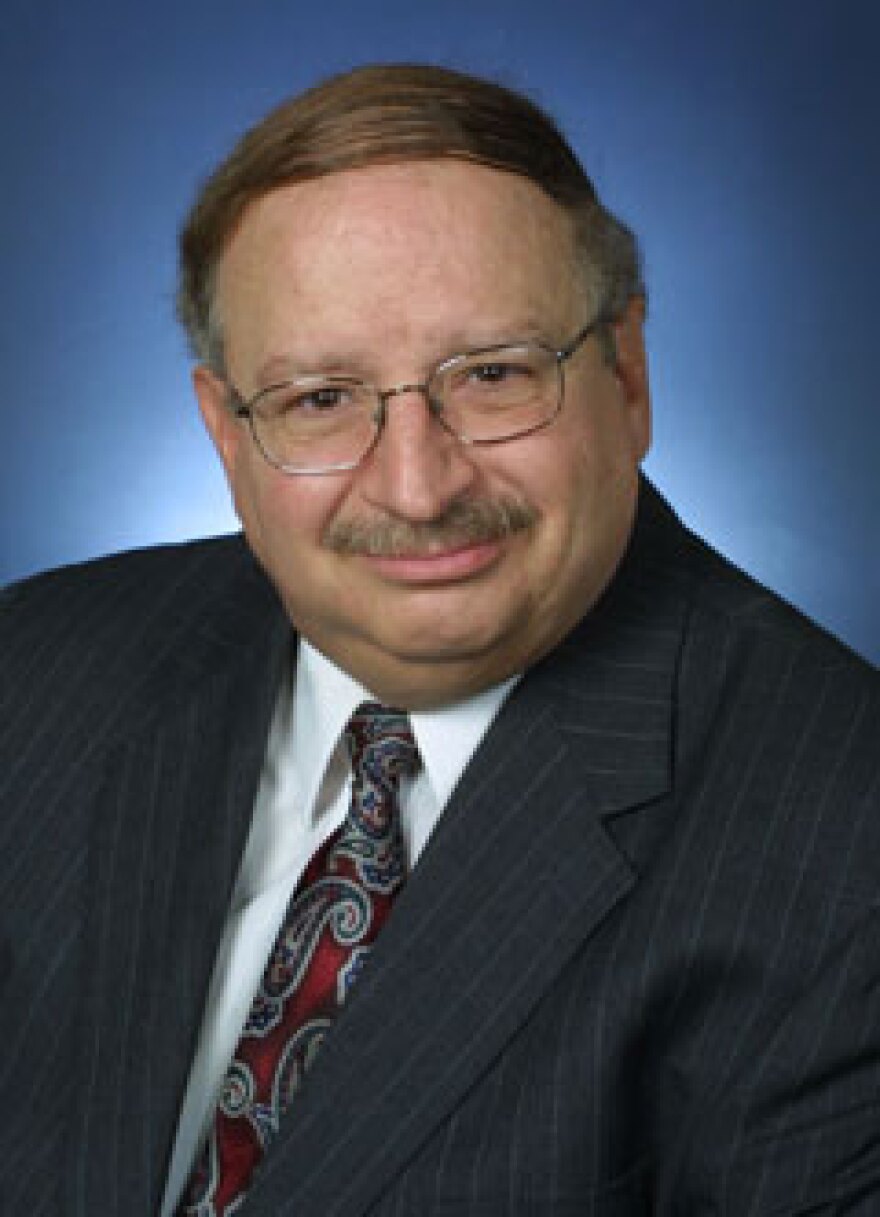 The latest Institute for Supply Management survey indicates the local economy grew at a marginal rate in September.
Throughout the summer months the U.S.-China trade war and its tariffs slowed manufacturing and Brexit have weighed on the minds of local purchasing managers. Factor in the recent United Auto Workers strike with General Motors and it would stand to reason they'd have gloomier outlook in September.
However, Brian G. Long, director of Supply Management Research in the Seidman College of Business at Grand Valley State University explains there are encouraging economic indicators. The national unemployment rate is at a 50-year low at 3.5 percent and Michigan's rate stands at 4.2 percent. It's ticked higher accounting for striking autoworkers.
Overall, the auto industry is slowing down, "But we are still down only 1.6 percent in sales for the entire year."
For now, local parts suppliers are weathering sales declines and the GM strike.
"None of the firms in our survey are exclusively G.M., and that is not the case from 20 years ago. Most of our firms have diversified their customer base. So, as a result we are not seeing any layoffs yet."
The global economy is where Long is keeping watch. So far, he doesn't see any obvious caused for a recession. Still, it's the uncertainty of the U.S.-China trade war that has the economy in limbo.
"The indication is that it's a slow growth economy that we're probably going to have emerging come the first of the year. This could carryon right straight through into 2021 or 2022."
Long has his suspicions China will hold off on a trade deal until after the 2020 U.S. Presidential election in hopes of negotiating a better deal.
Patrick Center, WGVU News.