Economic Club of Grand Rapids asks how business community can impact criminal justice reform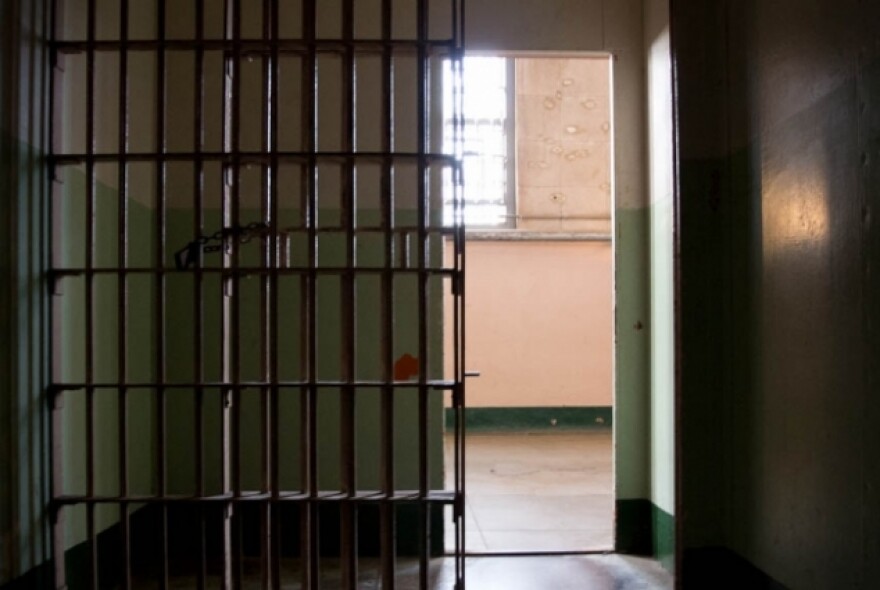 The Economic Club of Grand Rapids hosted a criminal justice reform forum at the J.W. Marriott. The focus on the business community's role in improving public safety.
"About 70-percent of our team are re-entered citizens…we've got a murderer. We've got manslaughter and we have got sex offenders. Yes, everybody squirms in their seats. Those are the most loyal guys."
J.T. Weis is CEO of Holland-based Abcor Industries. The maker of sustainable wood products employs about 85 workers. He explains someone whose been incarcerated for a decade or longer – who's now receiving a second chance - is most likely to be a dedicated employee.
"It's a dignity exchange. I provide the dignity. They give it back to me."
In agreement with Weis is David Guenthner, senior strategist at Mackinac Center for Public Policy in Midland. He participated in Texas's criminal justice reform. Back in 2007 it was projected the state would need new prisons housing an additional 17,000 inmates to the tune of $2.65 billion.
Guenthner quotes the Texas house speaker who had other ideas. "Don't build new prisons, they cost too much."
The challenge was to come up with cost-effective solutions. A $241 million package focusing on alternatives to incarceration included beefing up probation and parole systems, created an intermediate sanction facilities and drug treatment. Over the next five years there was no need for additional prisons.
"In 2013 the state closed its first prison in 100 years, and two years later the state closed three more. In 2017, closed four additional ones…If you look at the prison system today the capacity of the prison system, the number of inmates is down 20-percent. The crime rate in Texas is down 31-percent."
Guenthner explains this is a blueprint for Michigan to save money of corrections and improve public safety.
The state is working toward this. One example is the Ionia vocational village where inmates are learning work skills.
Weis is calling on employers to be a part of Michigan's justice reform solution.
Patrick Center, WGVU News.