A WGVU initiative in partnership with the W.K. Kellogg Foundation using on-air programs and community events to explore issues of inclusion and equity.
MI releases state trends on incarceration and arrests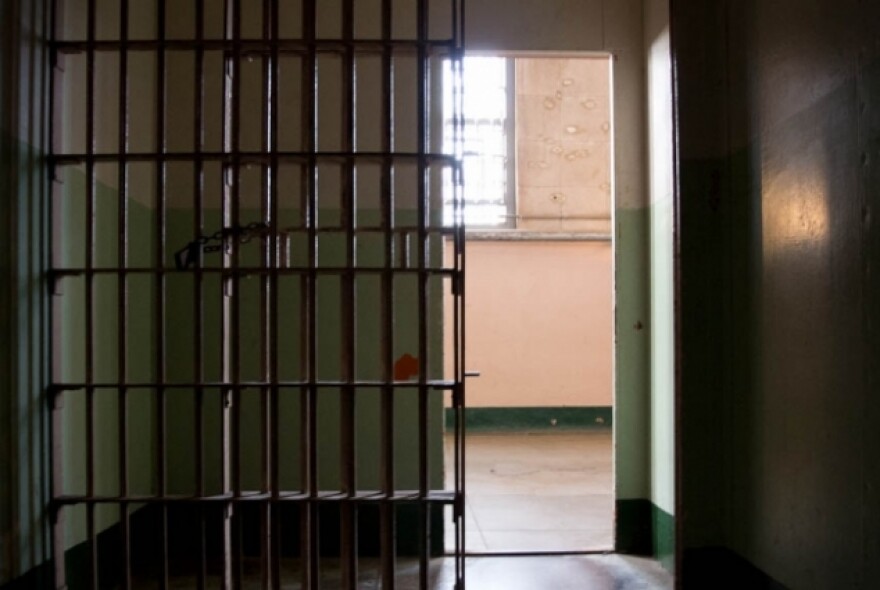 In Michigan, black men and black women are not just arrested at higher rates, but also disproportionately represent jail demographics, according to Michelle Russel, a researcher at the Pew Research Center, a non-partisan fact tank.
"Black men make up 26% of jail admissions but only 6% of the resident population of the sample and black women make up 8% of all jail admissions and 6% of the resident population."
In Kent County, Sheriff Michelle LaJoye-Young is concerned that the criminal justice system isn't taking into consideration why someone may be violating the law.
"If your license is being suspended for financial reasons, your driving behavior may be very different because you have multiple reckless driving charges. I think its important for us to separate that out because I think you will see a racial difference if you do that."
And black people are not the only group disproportionately affected by the criminal justice system -- people with serious mental illnesses are spending two times longer in jail than people without one. Here is Erin Comartin from the Center for Behavioral Health and Justice Wayne State University comparing the two groups.
"The non SMI population averages about 17 days in jail compared to 34 days."
Despite falling arrests, particularly among young people, tens of thousands of people are still arrested for low-level charges like failure to appear in court, marijuana possession, and shoplifting.
Michelle Jokisch Polo, WGVU News.