April Supply Management Research Survey shows signs of 2019 economic slowdown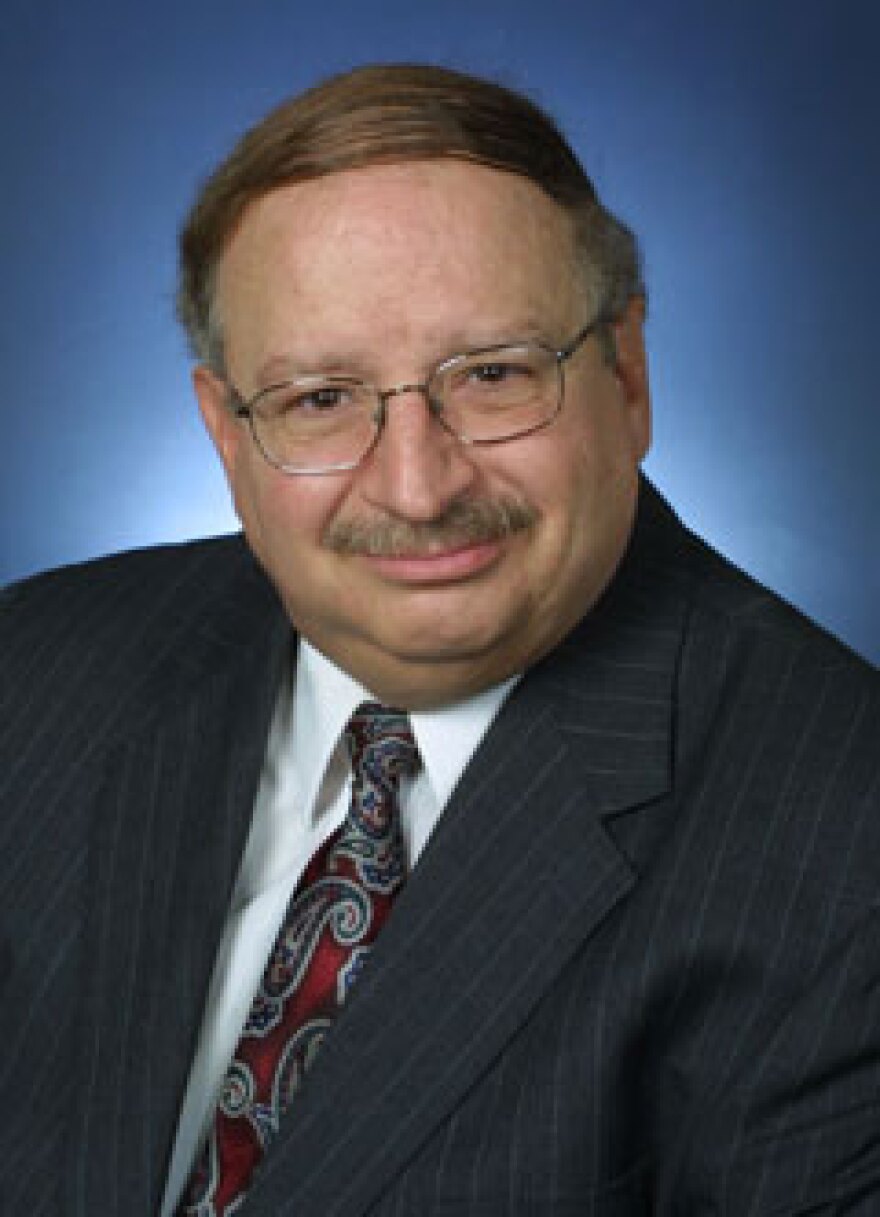 The April Supply Management Research survey indicates the West Michigan economy continues its decades-long slow growth pattern. However, there's data suggesting the West Michigan economy could cool in the months ahead.
It began in March when the 70 area purchasing managers surveyed by the Institute for Supply Management Research indicated their optimism in the economy is beginning to wane. Fast forward to April and they're signaling business is slowing.
"They're not talking about a major cutback of any sort. They're not talking about layoffs of any sort. They are looking at a slower pace for the rest of 2019."
Brian G. Long is director of Supply Management Research in the Seidman College of Business at Grand Valley State University. He points to the employment index sliding to a 27-month low.
"We have been running double-digits on this index for the better part of two years, and for this month we came down to a single digit. Now, this still says that employment is growing among our survey participants but at a much slower rate."
Long continues monitory the automotive industry where he's identifying "bubbles."
"Our automotive parts suppliers are still talking about strong business conditions, but the dealer lots are filling with cars right now to a greater level than we've seen in several years."
There's a softening world economy and if the U.S.-China trade war becomes too severe Long says it's the beginning of the next recession.
Patrick Center, WGVU News.